Location: On Hwy 13; 45 km (27 miles) southeast of Camrose. Population: 800. Visitor Information: Town of Daysland, Phone: (780) 374-3767; Email: info@daysland.ca; Website: www.daysland.ca



Daysland is a lovely and culturally rich agricultural town full of open space areas including a public 9-hole golf course, beautiful parks and the scenic "Crocus Trail" walking path.

Offering most travel amenities, the town also has a variety of camping facilities. The refurbished historic Palace Theatre provides regularly scheduled entertainment in cinema, theater, musicals and visual arts.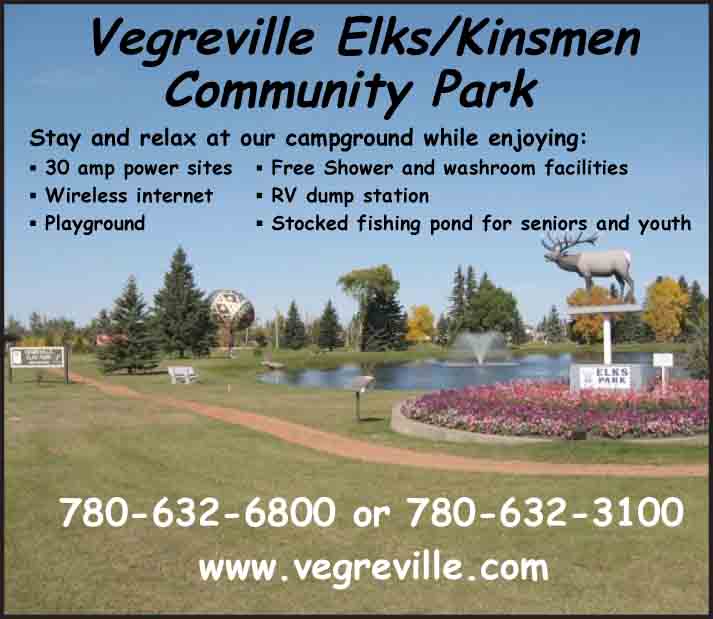 © 2017 Travel Guide. All rights reserved. No part of this site may be reproduced without our written permission.