Click Here for Alaska Ferry Schedule
Click Here for Web Cameras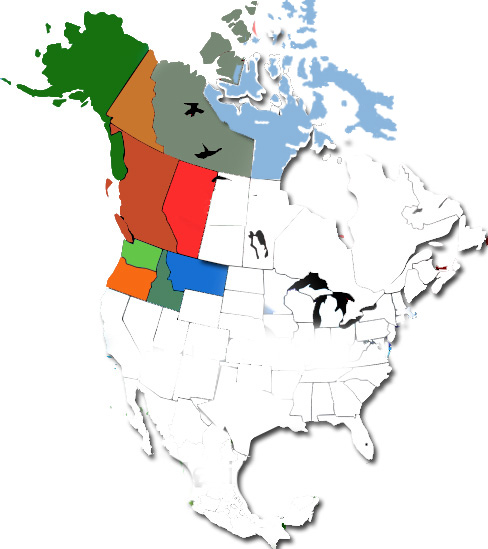 The Vacation Country TRAVEL GUIDE
is your best resource for current travel information on Alaska, Western Canada and the Northwest U.S. Our coverage of Alaska's six regions, the Yukon, Northwest Territories, British Columbia, Alberta, Washington, Oregon, Idaho and Montana features location editorial and history, scenic images, highway and regional maps, Alaska Ferry schedules, hotel and motel lodging, RV locations and complete information on travel services.
TRAVEL GUIDE covers the entire length of the Alaska Highway, from "Mile 0" in Dawson Creek, BC through the Yukon to Whitehorse and on into Alaska's Interior and the Far North. An invaluable resource for traveling the North, Travel Guide provides engaging travel information on major urban centers, unique out-of-the-way places, National Parks and the paradise of fjords and glaciers of Southeast Alaska's Inside Passage, with special fishing and wildlife viewing adventure editorial about Valdez, Homer and the Kenai Peninsula, Kodiak Island and Katmai.
Stretching from Prudhoe Bay on the Beaufort Sea and Dutch Harbor in the Aleutian Chain of Alaska to the Ice Roads of the Northwest Territories, through Western Canada to Glacier and Yellowstone National Parks in Montana and the beautiful Oregon and Washington coasts, Travel Guide is an excellent, exciting vacation planning guide that is the only one of its kind with such extensive coverage in one publication.

Featured Ads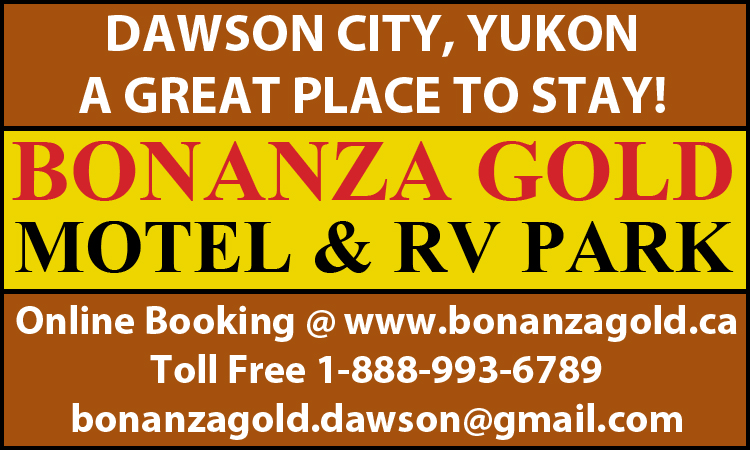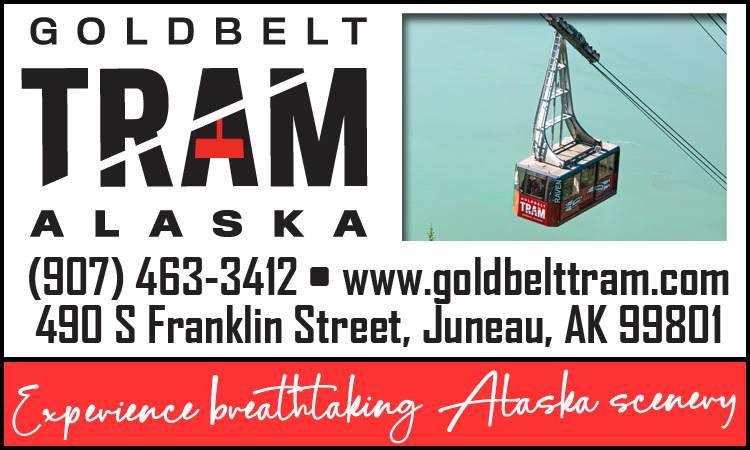 Alaska Zoo
Anchorage, Alaska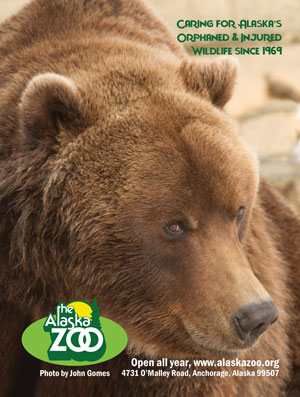 Since 1969, The Alaska Zoo has cared for orphaned and injured wildlife as the only zoo in Alaska, and also offers quality education and conservation programs. August 2019 marks 50 years since the Alaska Zoo (then the Alaska Children's Zoo) opened its doors to its first animals and visitors.
The Alaska Zoo is open every day except Thansgiving and Christmas and is located at 4731 O'Malley Road in Anchorage. Call (907) 346-2133.
The Alaska Zoo provides hourly shuttle service every day between May 12 and September 20, 2018 between the zoo and the Anchorage Convention and Visitors Bureau Log Cabin in downtown Anchorage. There is no charge to ride the shuttle, which is on a first-come, first-served basis as space allows.
Be sure to consider arriving before noon to take their popular Discovery Tour, available daily between May 28th through Labor Day. The tour starts at 12:15pm and includes behind-scenes stops at polar bear, Amur tiger and gray wolf habitats. Admission is included in the cost of the tour, which is paid upon arrival before noon on the day you wish to tour. No reservations taken. Visit their website to learn more about this great tour:
https://www.alaskazoo.org/tours
Sea Wolf Gallery

Haines, Alaska

Let multi media artist Tresham Gregg be your host on a most magical and refreshing venture into the transformational world of art, dance, puppetry and endless imagination.
Please be sure to check out www.tresham.com and drop in for a visit at the Sea Wolf Gallery, located on the Fort Seward parade grounds in downtown Haines.
(907) 766.2540
Click here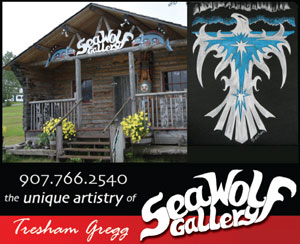 © 2023 Travel Guide. All rights reserved. No part of this site may be reproduced without our written permission.