Vacation Country Travel Guide publisher Scott Graber took advantage of a half-day bear viewing tour option offered by Andrew Airways, an operator conveniently located at Kodiak State Airport in Kodiak.

The floatplane flight from their new office at Trident Bay to a quiet bay on the Island provided continuous bird's eye views of Kodiak's world famous scenery. After touching down at the shore, the pilot and three passengers walked a short distance to the mouth of a salmon stream, where a group of about 15 brown bears were busily feeding and interacting with each other.

With over 20 years experience on Kodiak Island and the Alaska Peninsula, owner and pilot Dean Andrews has the knowledge and expertise to comfortably transport you to all the places you've always wanted to see, with packages designed to fit every itinerary and budget. Andrew Airways may be contacted by phone at (907) 487-2566, by email at info@andrewairway,com, in writing at PO Box 1037 in Kodiak Alaska 99615 or view their website at www.andrewairways.com.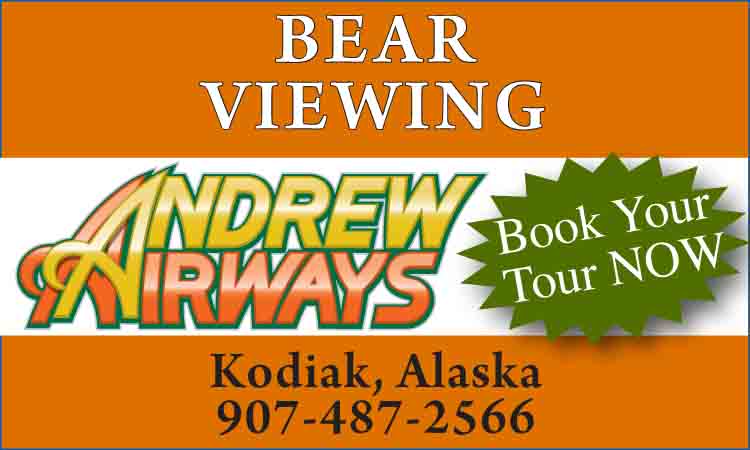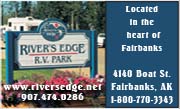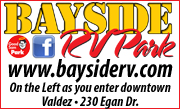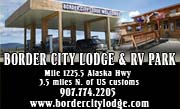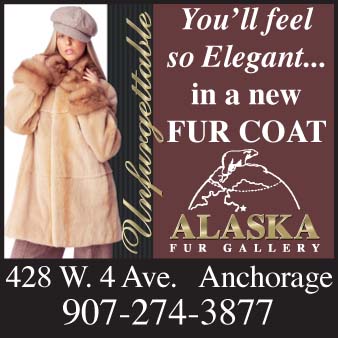 © 2023 Travel Guide. All rights reserved. No part of this site may be reproduced without our written permission.