Lake Clark National Park and Preserve is a 4 million acre composite of ecosystems, located in part along the west shore of Cook Inlet across from the Kenai Peninsula and noted for uncrowded, exceptional bear viewing opportunities. The spectacular scenery stretches from the shores of Cook Inlet across the Chigmit Mountains to the tundra-covered hills of the western interior. The Chigmits, where the Alaska and Aleutian Ranges meet, are an awe inspiring, jagged array of mountains and glaciers, which include the two active volcanoes Mt. Redoubt and Mt. Iliamna. Forty mile long Lake Clark and many other lakes and rivers within the park are critical salmon habitat to the Bristol Bay salmon fishery, one of the largest sockeye salmon fishing grounds in the world. Numerous waterways in the park offer excellent fishing and wildlife viewing.

Come and view brown bears as they graze in the meadows and watch the eagles soaring overhead. Talon Air out of Soldotna is a great choice for Lake Clark bear viewing.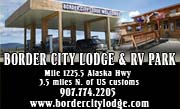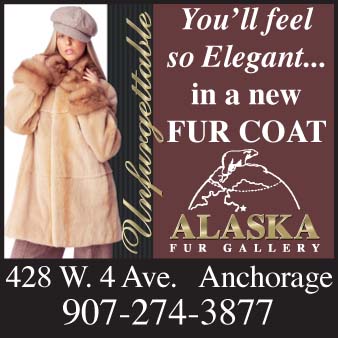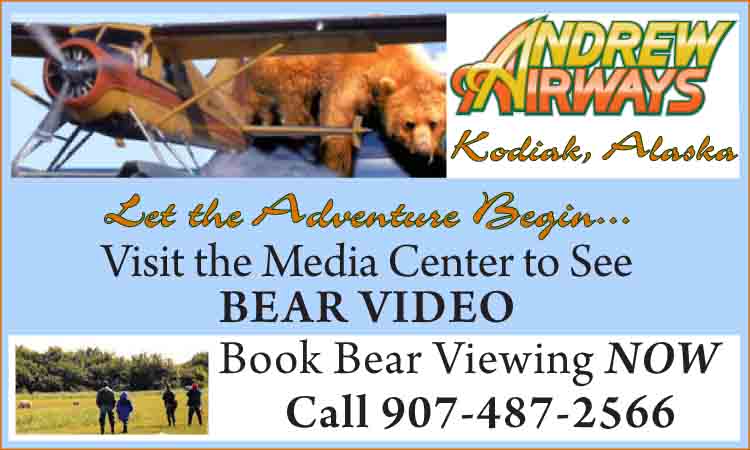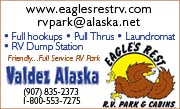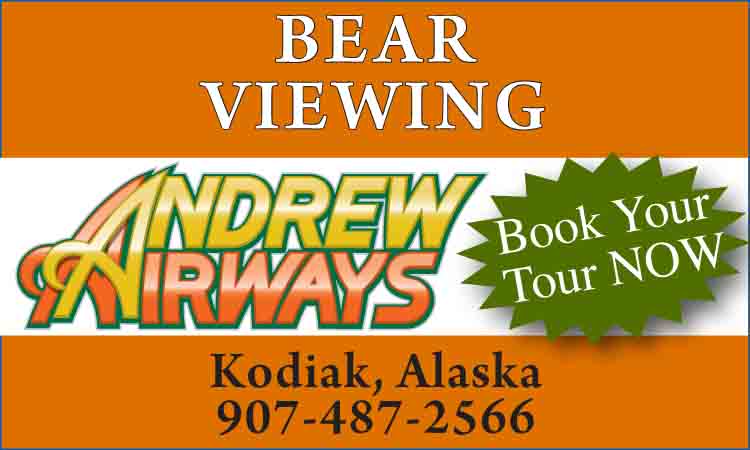 © 2023 Travel Guide. All rights reserved. No part of this site may be reproduced without our written permission.