Location: West coast of Prince of Wales Island, 7 miles northeast of Craig, 24 miles northwest of Hollis, 56 air miles west of Ketchikan. Population: 765. Visitor Information: Prince of Wales Chamber, Box 490, Klawock 99925; Phone: (907) 755-2626, Email: info@princeofwalescoc.org


Incorporated in 1929, Klawock is the second largest city on Prince of Wales Island. Early inhabitants were from the Tlingit winter village of Tukekan to the north. The location was used as a summer fishing camp and through the years has been known as Klawerak, Tlevak, Clevak and Klawak. While the local economy has been dependent on fishing and cannery operations in the past—the last canneries were closed in the late 1980s—the timber industry has played an increasingly important economic role in recent years. The sawmill and local logging operations are currently the city's largest employers.


The town has a state operated seaplane base, as well as the island's only airstrip, with a 5,000 foot runway. It also has a small boat harbor and boat ramp and deep draft dock for timber loading operations. Klawock's full services to the traveler include an RV Park.

Key attractions to be found in Klawock are Totem Park, where local carvers have masterfully reproduced original totem poles from Tuxekan, the Native Long House, Prince of Wales Fish Hatchery (open for tours), City Park and the pilings of the first salmon cannery in Alaska. Klawock is also home to Fireweed Lodge for luxury charter fishing get-aways.

SPECIAL EVENTS
Elizabeth Peratrovich Celebration: February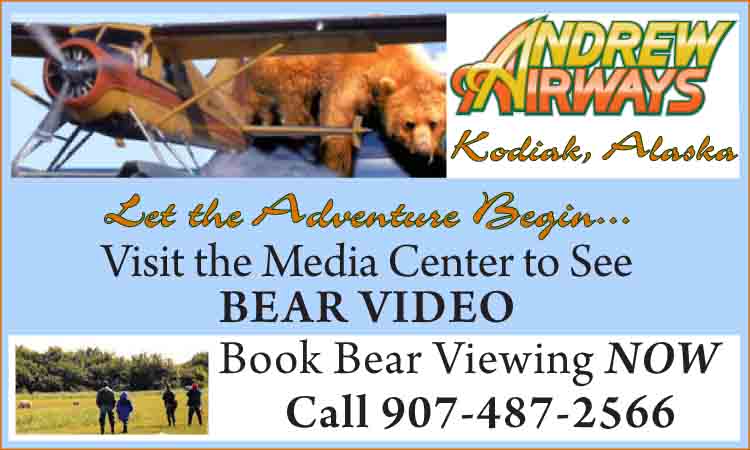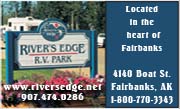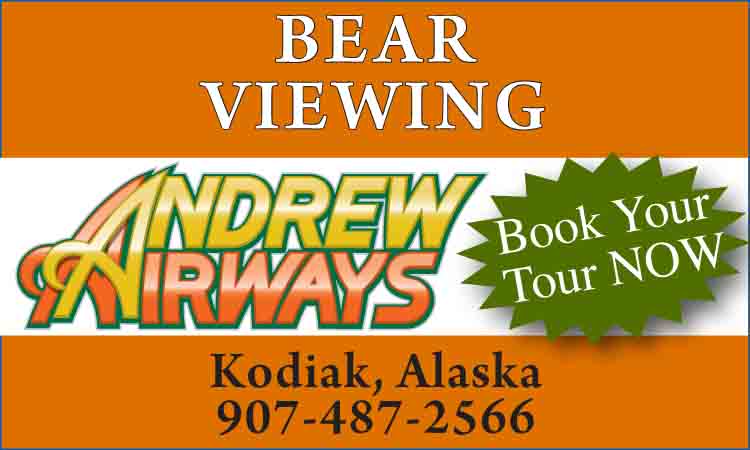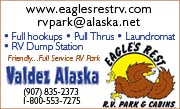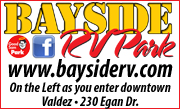 © 2023 Travel Guide. All rights reserved. No part of this site may be reproduced without our written permission.