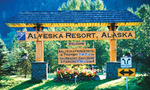 The village of Girdwood is located on the beautiful shoreline of Turnagain Arm, on Seward Highway 1; 39 miles southeast of Anchorage.



Turnagain Arm of Cook Inlet is home to several pods of beluga and orca whales that travel the inlet to feed on migrating silver, pink and king salmon. Even more wildlife can be seen from the nearby towns of Seward and Whittier, which offer guided tours of Resurrection Bay and Prince William Sound. Transportation from the resort to Seward, Whittier and other destinations is available from several local providers.

The Alaska Wildlife Conservation Center (AWCC) is a non-profit sanctuary dedicated to preserving Alaska's wildlife through conservation, education, research and quality animal care. Located southeast of Girdwood at the head of Turnagain Arm, AWCC takes in orphaned and injured animals year-round and provides them a forever home. The sanctuary maintains over 200 acres of spacious habitats for resident animals to feel at home displaying their natural wild behavior as education ambassadors for their species. It is common for visitors to see brown bears swimming, moose strutting, wood bison roaming, muskox playing, wolves posing, porcupines climbing and more!


General Admission tickets to the Alaska Wildlife Conservation Center can be purchased upon arrival the day of your visit. and are perfect for those who like a self-guided experience via the scenic 1.5-mile loop accessible by foot, bike or car, while learning about resident wildlife via interpretive signs at each animal habitat. AWCC encourages you to visit the center with your walking shoes and camera in hand for an educational Alaskan experience to remember. Or book a tour or Animal Encounter! AWCC offers up-close and personal experiences. Book early and enjoy Moose Encounters, Bear Encounters and Walk on the Wild Side Tours.


Alyeska Resort is Alaska's premier year-round destination featuring over 300 rooms, many fine dining experiences, a saltwater pool, ski mountain, aerial tram and bike park, along with the brand new Alyeska Nordic Spa. The unique spa experience invites you to enjoy the benefits of hydrotherapy as you take some time to disconnect in order to reconnect. Move between hot and cold pools surrounded by the stunning northernmost rainforest. Rest in saunas and steam rooms and complete your experience at the exfoliation cabin.

Whether summer or winter, Alyeska is the perfect base camp for endless adventure and relaxation. Full service rental shops can outfit you with bikes, snowshoes, snowboards, skis, snowmobiles, climbing gear, kayaks and canoes. Guest service agents can arrange for nearly every conceivable activity, including fully equipped fly-out fishing, rafting, biking, ATV, glacier cruise, flight seeing and heli-skiing adventures.

In winter, Alyeska Resort offers over 1,000 acres of downhill ski terrain appropriate for all ages and skill levels. Alyeska is an ideal resort for family vacations, rated #4 on Forbes Magazine list of the best ski resorts in North America. Held in April, the annual Spring Carnival & Slush Cup is a great time with events like the Idiot Swim Across, Slush Cup Pond Skim, Glacier Valley Tug of War and Downhill Mountain Bike Contest.

Alyeska Resort and Alyeska Nordic Spa are located just 40 miles south of Anchorage at 1000 Arlberg Avenue. Girdwood, AK 99587. To learn more, visit alyeskaresort.com and anordicspa.com.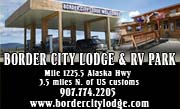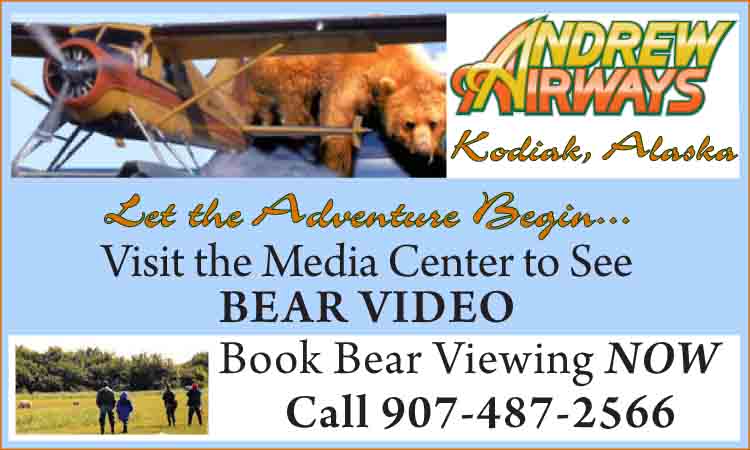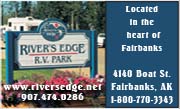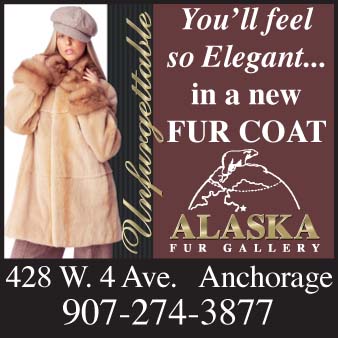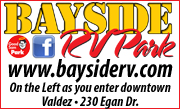 © 2023 Travel Guide. All rights reserved. No part of this site may be reproduced without our written permission.