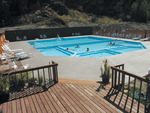 Location: Hwy 200; 23 miles from St. Regis on I-90, 54 miles from Flathead Lake.


Located on the Clark Fork River, Paradise is surrounded by the Lolo National Forest. Enjoy unlimited recreational opportunities, which include hunting and fishing, wildlife viewing and most outdoor sports. To the east, the National Bison Range offers panoramic views of spectacular scenery and wildlife.


On Hwy 135 just a few minutes from Paradise, Quinn's Hot Springs offers fun and relaxation in six warm and hot mineral water pools, with exceptional dining on comfortable terraces. Accommodations are available within their fine lodges and a variety of luxury river view and canyonside cabins. Positioned right on the Clark Fork River, their new event center offers a unique style and atmosphere that can host any size and type of gathering, from weddings, receptions and rehearsals to business and training sessions. The open air Paradise Pavillion is also ready to host your celebration. Every July, Quinn's presents the Montana Baroque Music Festival.


Shortly after Martin Quinn discovered this secluded hot springs in the early 1880s, he built a residence, bathhouses and sleeping accommodations for guests. The springs were used mostly for rheumatism therapy and to cleanse the body of alcohol, tobacco and mine poisons. Martin became so popular in his new profession that he was referred to as "Dr. Quinn." His wife Fannie was a noble English woman and gracious hostess with her fine linens, china and crystal. Together they made Quinn's a great American example of safari-style luxury.


Today at Quinn's Hot Springs you can enjoy that same luxury in a modern facility and share in the beauty of this rugged, charming and romantic piece of Paradise.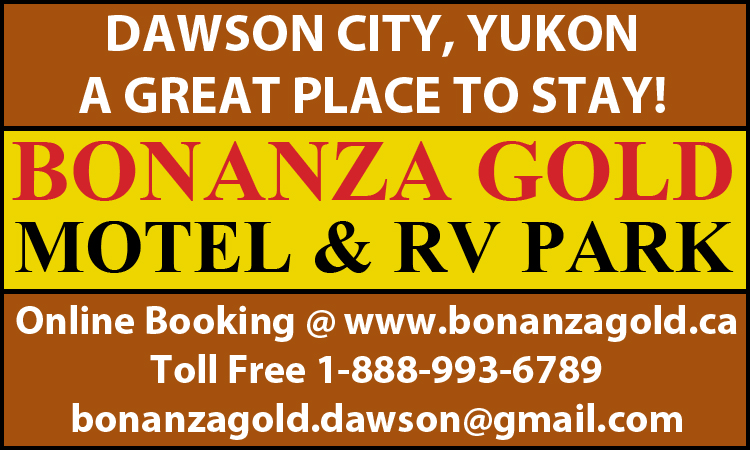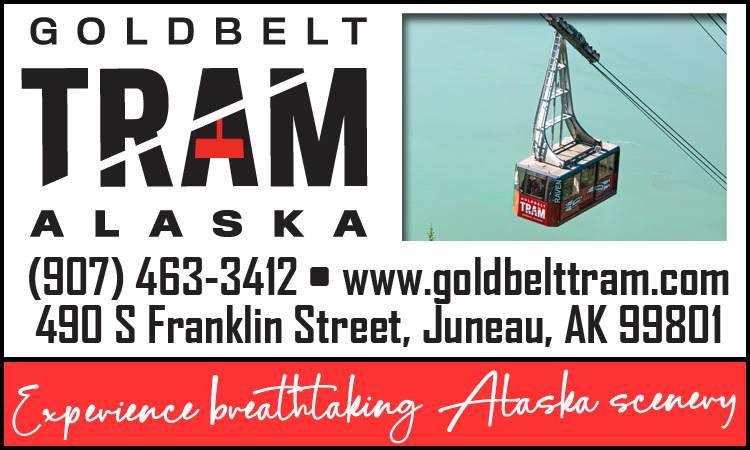 © 2023 Travel Guide. All rights reserved. No part of this site may be reproduced without our written permission.