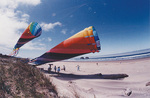 Location: On Highway 101, 30 miles to Newport, 89 miles to Portland, 52 miles to Salem. Population: 6,280. Visitor Information: Lincoln City Visitor and Convention Bureau, 801 SW Highway 101, Lincoln City, OR 97367; Phone: (541) 994-2164. Chamber: Lincoln City Chamber of Commerce, 3259 S.W. Hwy 101, Lincoln City, OR 97367; Phone: (541) 994-3070.


Officially formed in 1965 with the incorporation of five small communities, Lincoln City was Oregon's first Honeymoon Destination over one hundred years earlier, in 1837. With seven miles of Oregon coast, Lincoln City is a great place for adventure. Guests to the area can boat, fish, golf, cycle, camp, surf, picnic, hunt agates, canoe, kayak, windsurf, watch for birds and whales and beach comb.

Don't miss a visit to the many area attractions such as Cascade Head, Sitka Center and Siletz Bay. Devils Lake, formed by sand dunes and beach deposits was named from a Native legend. The lake is home to yellow perch, trout, crappie, bullhead and large mouth bass. Dabbling and diving ducks and bald eagles also populate the lake and wetlands. Lincoln City is also known as "The Kite Capital of the World." Very rarely does a day pass when the skies are not filled with the bright colors of kites.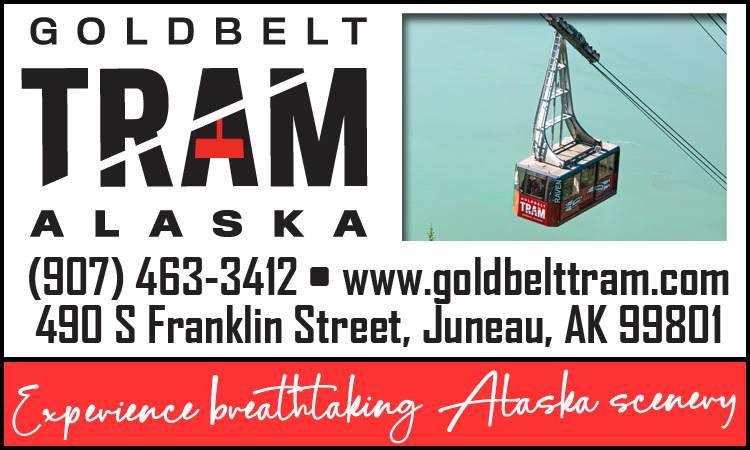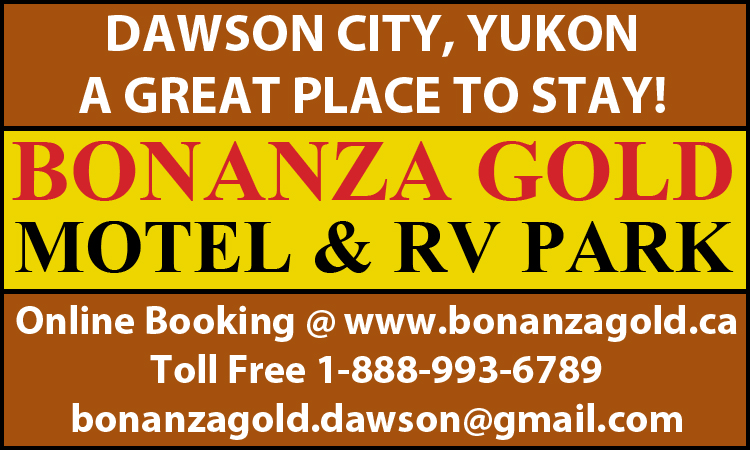 © 2023 Travel Guide. All rights reserved. No part of this site may be reproduced without our written permission.