Milepost 115 on the Dalton Highway.



Although an imaginary line that marks 66° 33', this spot has a mystique all its own. Get out and take a picture by the sign to prove you made it to the place where the sun shines for a full day in summer and stays below the horizon for a full day in winter.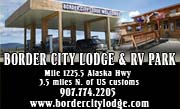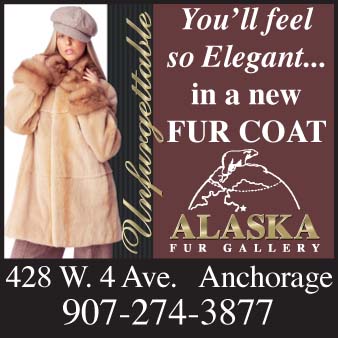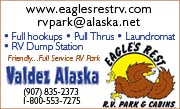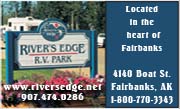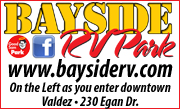 © 2023 Travel Guide. All rights reserved. No part of this site may be reproduced without our written permission.