Location: Mile 227.4 on Richardson Hwy #4; 38 miles south of Delta.


The Lodge at Black Rapids is a unique Alaskan property that combines accessibility with unspoiled wilderness in the heart of the Alaska Range. The lodge provides outdoor enthusiasts everything they hope to experience: glaciers, mountains, wildlife in a pristine environment and friendly, affordable, charming and luxurious accommodations.


Sitting below the new lodge, the historic Black Rapids Roadhouse was first established in 1902 at the beginning of the Gold Rush and is one of the last remaining original roadhouses on the historic Valdez-Fairbanks Trail, now known as the Richardson Highway. The old roadhouse still stands alone on the windswept bank of the Delta River, keeping a lonely vigil over the Galloping Glacier of Black Rapids that in the 1930s threatened to overwhelm her. Recently placed on the National Register of Historic Places, the original two-story structure is being stabilized and lovingly restored.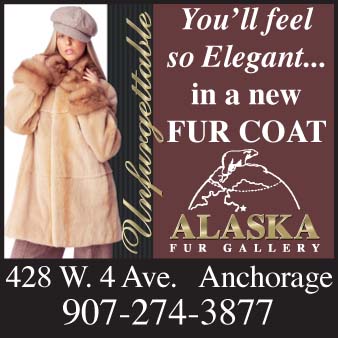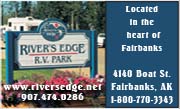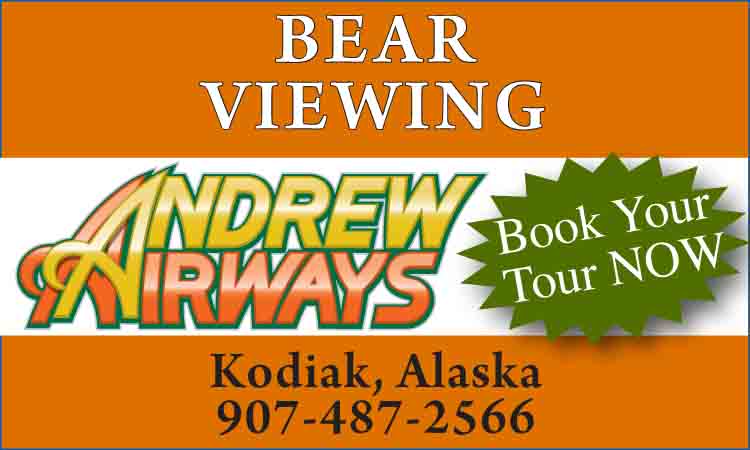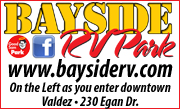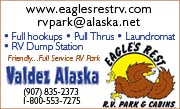 © 2023 Travel Guide. All rights reserved. No part of this site may be reproduced without our written permission.