Location: At the junction of Highway 2 and I-15 in north central Montana; 36 miles south of the Canadian border. Population: 3500. Visitor Information: Shelby Area Chamber of Commerce and Visitor Center, 100 Montana Avenue, PO Box 865 Shelby, Montana 59474; Phone: (406) 434-7184; Email: shelbycoc@3rivers.net; Website: www.shelbymtchamber.org


When the Great Northern Railroad was being built toward Marias Pass in 1891, the crew plunked down a boxcar and called it a train station. General manager of the Montana-Central Railroad, Peter Shelby is believed to have commented that the site would never amount to much. He was wrong, as Shelby has grown into a significant distribution trade center for 50 miles in every direction.

By 1913 homesteaders flooded into the area, but fell on drought-driven hard times and a few years later left in droves. When geologist Gordon Campbell discovered a massive oil field in 1921, new life returned to Shelby.

Visit the Marias Museum of History and Art for a look at area history, homesteading and a dinosaur collection, and the Toole County Library to view an excellent Native artifact collection. Shelby is remembered for promoting and hosting the Jack Dempsey-Tommy Gibbons World Heavyweight Championship prizefight held there on July 4, 1923.

A comfortable variety of accommodations are available in Shelby, including a number of full service RV parks, which are among the last before entering Canada. The Marias River, named by Meriwether Lewis for his cousin during the Corp of Discovery Expedition, winds its way past the Marias Valley Golf Course and Country Club. The course is located just a few minutes south of Shelby off I-15 across the highway from Williamson Park, where tent and RV camping, fishing and picnic sites are available. Located 1/2 mile north of town, the Lake Shel-oole reservoir is popular for fishing, skating, nature trails, softball games and camping.

Although they are largely privately owned, the nearby Sweet Grass Hills are held sacred by the Plains tribes and offer hiking and wildlife viewing for deer, antelope, elk, fox, eagle and grouse.

Shelby's newest attraction is a grandly restored antique carosel located at the rest stop adjacent to Champions Park next to Pizza Hut.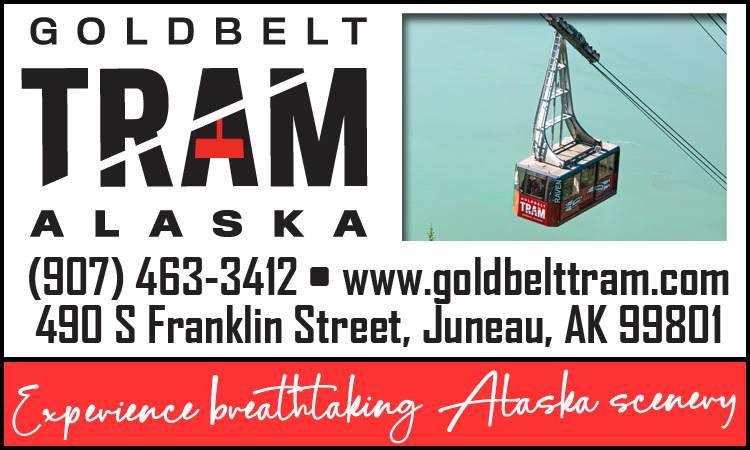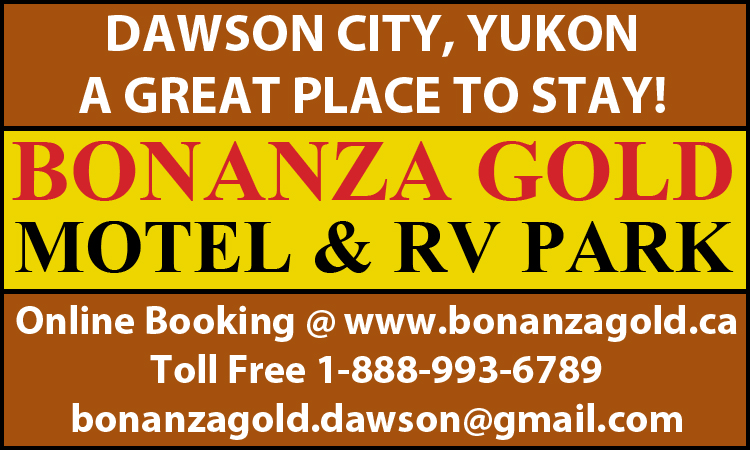 © 2023 Travel Guide. All rights reserved. No part of this site may be reproduced without our written permission.