Location: On I-15, halfway between Glacier National Park and Yellowstone, about 180 miles each way. Population: 28,000. Visitor Information: Helena Tourism Alliance, 105 Reeders Alley, 59601; Phone: (406) 449-2107; Website: www.helenamt.com


From its beginnings in 1864 as a gold camp, Helena became the state capital and one of the richest cities in the US. By 1888, Helena was home to about 50 millionaires, more per capita than any city in the world. About $3.6 billion (in today's dollars) of gold was taken from Last Chance Gulch over a 20-year period. This large concentration of wealth was the basis for developing the city's fine Victorian neighborhoods and ambitious architecture, as well as a thriving red light district that didn't die out until 1973.


The city has a wealth of museums and historic neighborhoods to explore, a cathedral, botanical gardens and the lovely Gates of the Mountains area of the Missouri River. One of Helena's newest attractions is Exploration Works, a museum of science and culture. Afterwards, visitors can enjoy a treat at the Great Northern carousel and ice cream parlor next door.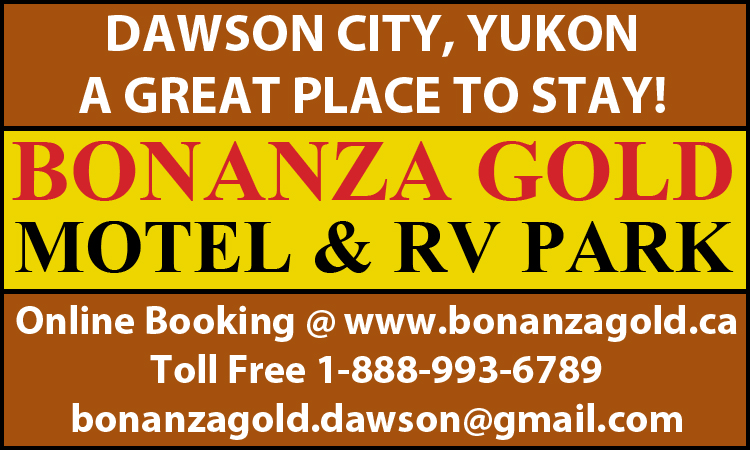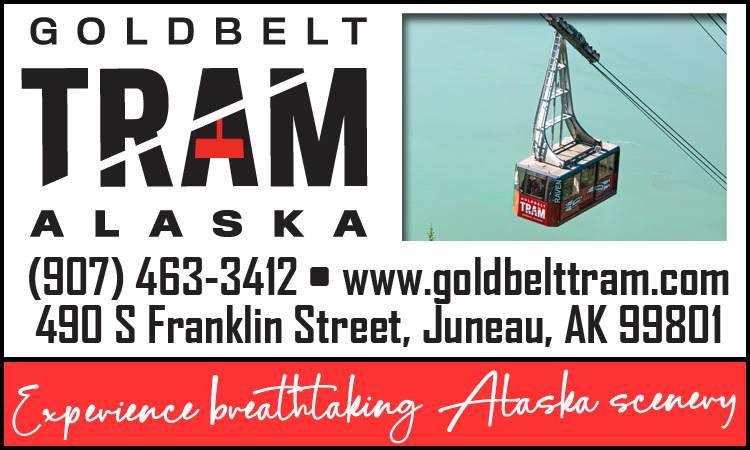 © 2023 Travel Guide. All rights reserved. No part of this site may be reproduced without our written permission.