Tagish Road Highway #8 and Klondike Highway #2 offer a scenic alternate route through one of the most beautiful regions of the Yukon. You may exit the Alaska Highway at Kilometre 1392.4 at Jake's Corner or at Kilometre 1453.5 at Carcross Cut-off. Although this route is often overlooked by visitors, it is only 30 km. longer than going directly to Whitehorse from Jake's Corner. This scenic drive takes you alongthe original Alaskan Highway built by the army in 1943 and along the gold seeker's "Trail of 1898."

The Carcross/Tagish loop provides an excellent road, private and territorial campgrounds, overnight accommodations and motels, fast food and fine dining, exceptional fishing and boating opportunities, the world's smallest desert, several visitor attractions, full service stations, wildlife viewing and many historic sites along the Gold Rush Trail of 1898. The community of Tagish and surrounding area provides campgrounds, picnic areas, boat launches, boat rentals, motels, resorts, wilderness tours, stores and cafes.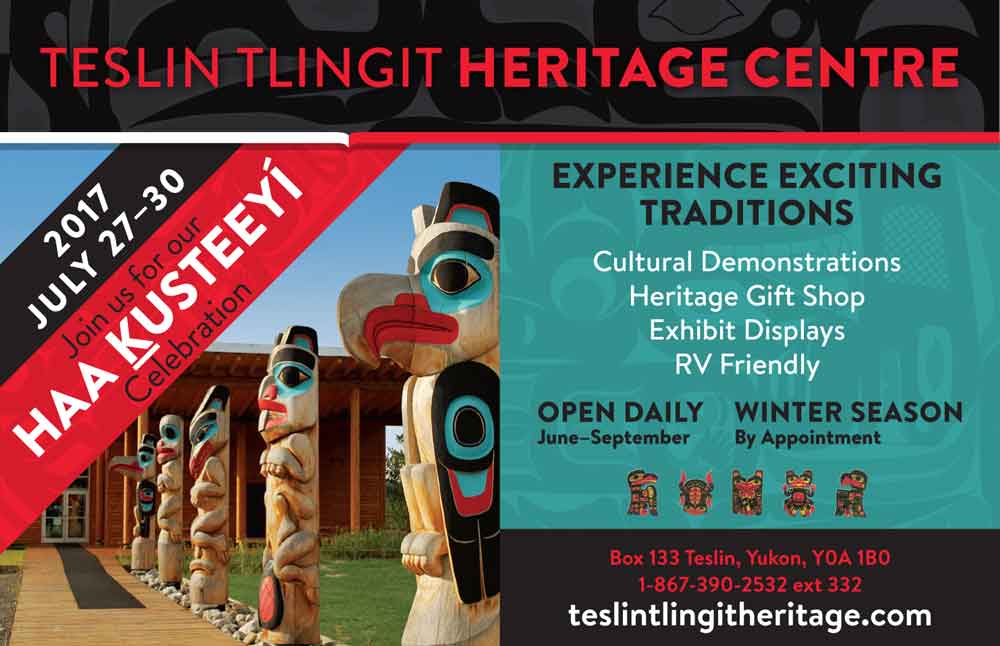 © 2023 Travel Guide. All rights reserved. No part of this site may be reproduced without our written permission.