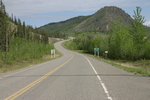 WHITEHORSE TO DAWSON CITY

In about six hours, the Klondike Highway transports travelers from Whitehorse to Dawson Creek, back in time through an exciting era and forward through the breathtaking scenery of dense boreal forest and high open alpine valleys. This historic route began as a trail used by miners and trappers at the turn of the century. Just north of Whitehorse, the Klondike passes by the foot of Lake Laberge, immortalized in Robert Service's soul-stirring poem "The Cremation of Sam McGee" then up through the old towns of Carmacks at the junction of the Robert Campbell Highway #4 and Pelly Crossing. The historic Silver Trail Hwy 11 leads eastward from the Klondike, to Mayo and Keno City. Near Dawson City travelers can branch northward on the Dempster Highway #5, through Tombstone Territorial Park and all the way to the Arctic Circle and Inuvik. At Dawson, one can pick up Top of the World Highway #9 into Alaska, meeting up with the Alaska Highway at Tok.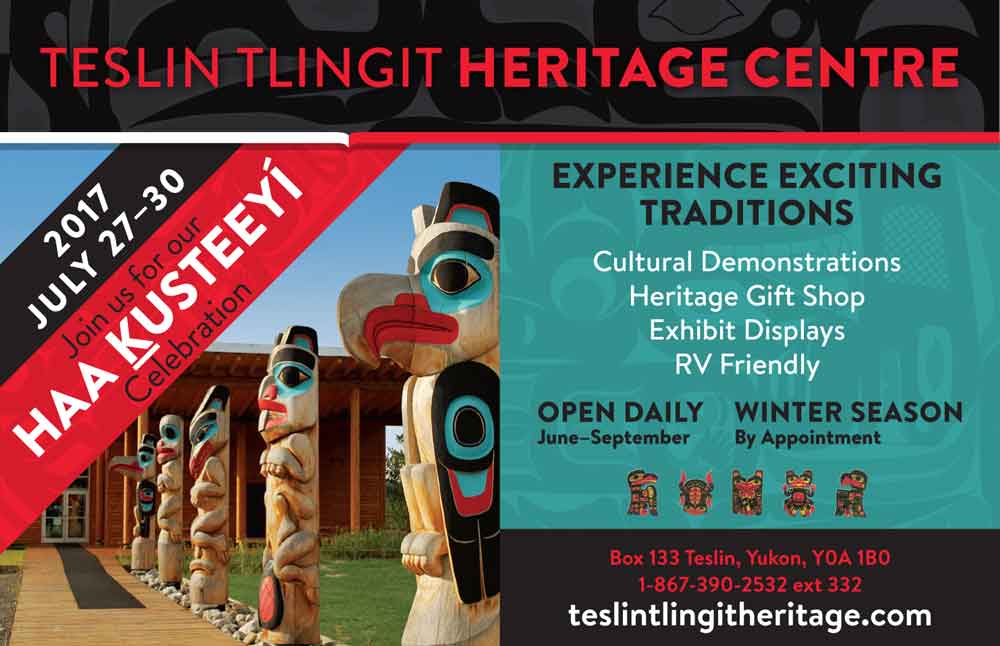 © 2023 Travel Guide. All rights reserved. No part of this site may be reproduced without our written permission.