All paved road access via Highway 5, east and south from Hay River, Northwest Territories. Fort Smith and Fort Chipewyan lie on the eastern boundary of the Park and are connected by winter road via Pine Lake Road (Highway 58). Pine Lake Road is the access point to get to the main recreational area in Wood Buffalo National Park which includes a beach and campground, canoe and paddleboard rentals, rental cabins and hiking trails. Fort Chipewyan is also accessible in winter from Fort McMurray, Alberta. Several air charter services are available from Fort McMurray and Fort Smith. Visitor Centre: 149 McDougal Road, Fort Smith, NT X0E 0P0; Phone: (867) 872-7960; Email: pc.woodbuffaloinfo-infowoodbuffalo.pc@canada.ca; Website: www.pc.gc.ca/en/pn-np/nt/woodbuffalo





Established in 1922, Wood Buffalo is Canada's largest national park with over 44,732 sq. km (17,271 sq. mi.) of protected land, wildlife, ecology and geology. The 3,600 bison in the park comprise the largest free-roaming, self-regulating herd in the world. The park encompasses the sub-arctic wilderness of the boreal plains and is home to endangered species such as whooping crane and peregrine falcon. Wood Buffalo offers educational interpretive programs, two visitor centres, fishing, boating, hiking and camping.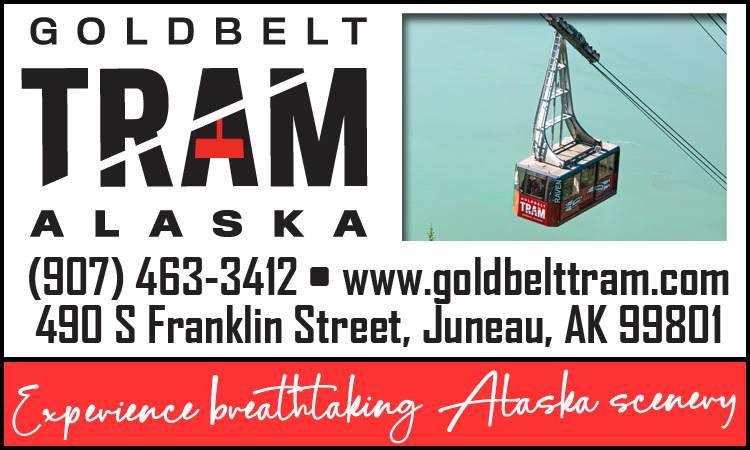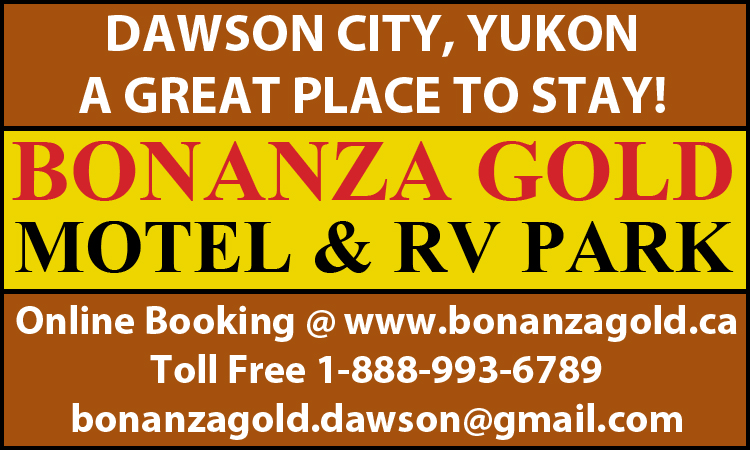 © 2023 Travel Guide. All rights reserved. No part of this site may be reproduced without our written permission.