Location: Off the Mackenzie Highway on an 8-mile side road 82 miles from Hay River. Population: 40.


Originally named "K'agee" or between the willows, the smallest community in the Deh Cho region expands rapidly each summer when hundreds of Deh Cho First Nations delegates attend recreational, spiritual and political events at Kakisa. It was chosen as the annual gathering place because it was there that the Deh Cho Declaration was signed in 1993, pronouncing the aboriginal people as the caretakers of the land. During the fall hunt in September, many of the residents heads out on the land for an extended period of time. Guiding services are available for paddling to Kakisa Lake, which offers great fishing.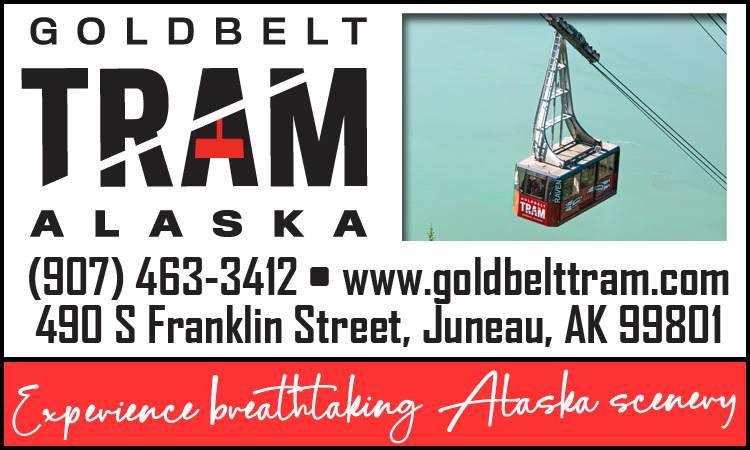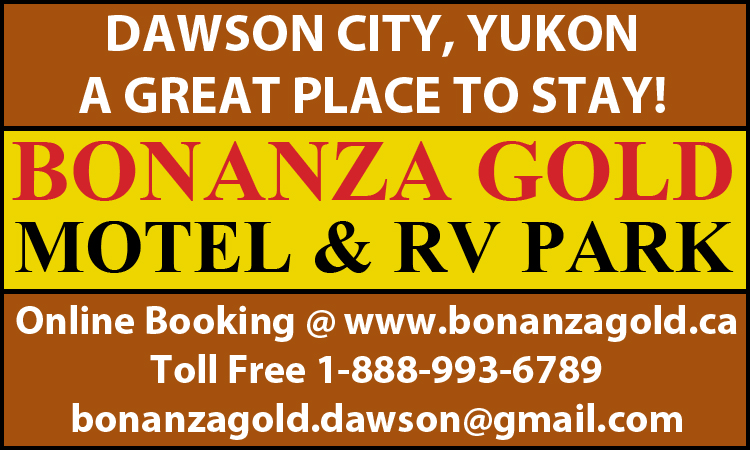 © 2023 Travel Guide. All rights reserved. No part of this site may be reproduced without our written permission.