Location: South off the Mackenzie Highway, 176 miles west of Fort Providence


Trout Lake (Saamba Ke) is an angler's paradise. The 80 residents inhabit the southern end of the lake and rely heavily on traditional hunting, fishing and camping. The Dene language remains active and residents are encouraged to retain their aboriginal culture. Even school children are taught trapping and hunting. Residents say there is always good fishing in the bountiful lake, although the area is only accessible by plane for most of the year.

Winter Carnival is held in April and the Fishing Deby in July or August.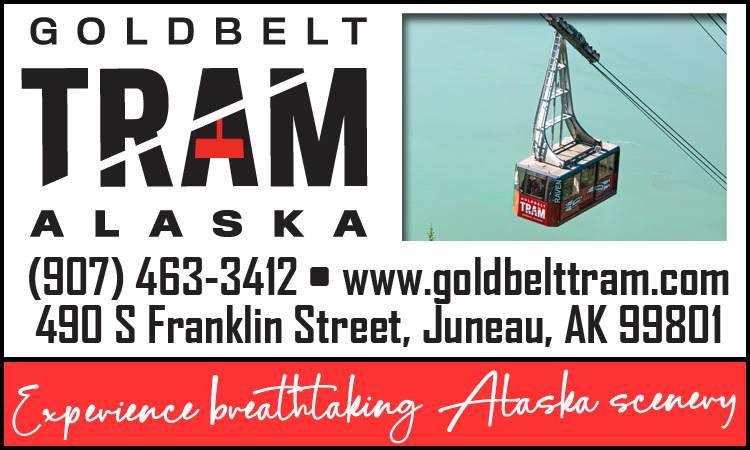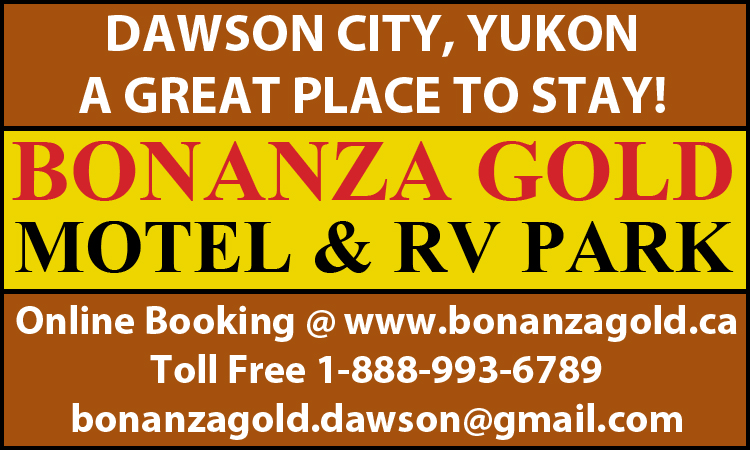 © 2023 Travel Guide. All rights reserved. No part of this site may be reproduced without our written permission.