The Sahtu region is located in the middle of the Northwest Territories, below the western Arctic region and above the Deh Cho region. Communities include Norman Wells, Tulita, Deline, Fort Good Hope and Colville Lake.

The Sahtu region is the only region that is not accessible by any of the highway systems. However, the communities of Norman Wells, Tulita, Deline and Fort Good Hope are linked in the winter by ice roads. The Deh Cho community of Wrigley also connects with Norman Wells in the winter. This region is a mix of rivers, mountains, lakes and forests. Outdoor adventure includes camping, fishing, hiking, canoeing, rafting, nature watching and hunting.

McKinnon Park, in Norman Wells, is the only territorial park located in the Sahtu region. Main attractions in the Sahtu region include the world famous Canol Heritage Trail, the Roman Catholic Church in Fort Good Hope and Great Bear Lake.

Special events include celebrations of the arrival of spring such as Spring Fling in Norman Wells. In August, Norman Wells hosts the Great Norman Wells Fossil Hunt and the Black Bear Jamboree.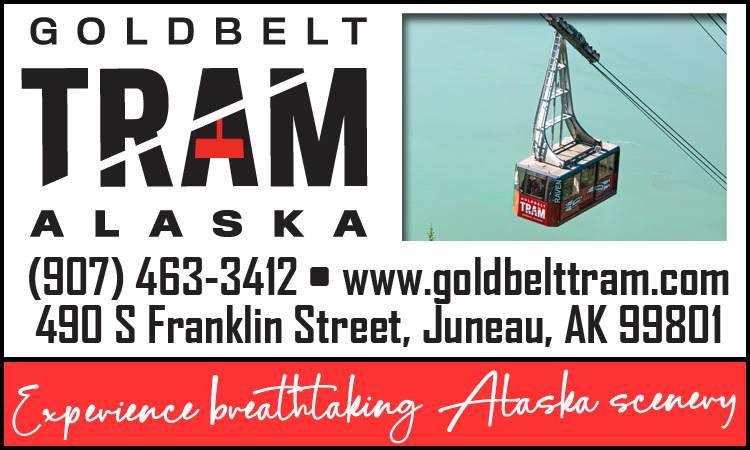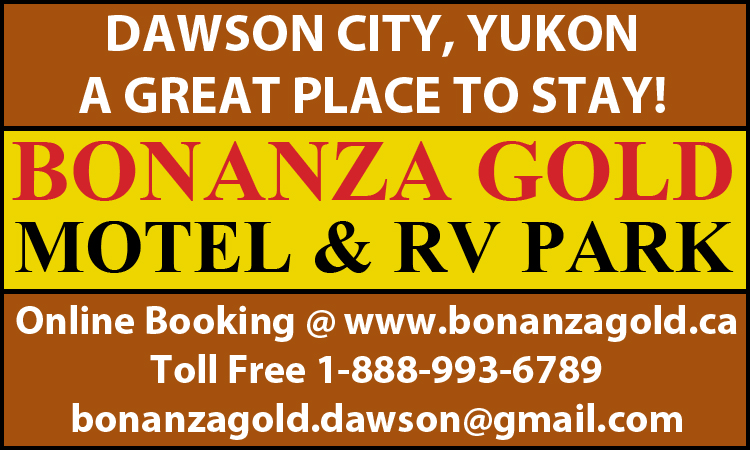 © 2023 Travel Guide. All rights reserved. No part of this site may be reproduced without our written permission.