The North Slave region is located north of Great Slave Lake with access via two highways (Mackenzie Highway from Alberta and the Liard Trail from British Columbia) or direct flights from Calgary and Edmonton. Communities include Yellowknife, Fort Providence, Rae, Edzo, Wha Ti, Gameti, Wekweti and Lutsek'e. Yellowknife, the capital of the Northwest Territories, is located on a large bay on Great Slave Lake's north shore. Yellowknife offers all the advantages of a southern city, with the wilderness just a few minutes away.

The North Slave region is a natural playground of rolling, polished Precambrian rock, dotted with thousands of clear, clean lakes and rivers. Outdoor adventure is also big in this region with camping, fishing, hiking, canoeing, nature watching and hunting. This region is home to the very best winter night displays of northern lights in the world. The magic of the Aurora Borealis entices hundreds of visitors to Yellowknife every winter.

Territorial campgrounds are located at Fred Henne Park, Prelude Lake Park and Reid Lake Park. Main attractions in the North Slave region include bison herds along Highway 3, the Prince of Wales Northern Heritage Centre and the Legislative Assembly in Yellowknife.

Special events in spring include Caribou Carnival and the NMI Mobility Canadian Championship Dog Derby in Yellowknife, and the Spring Carnival in Wha Ti.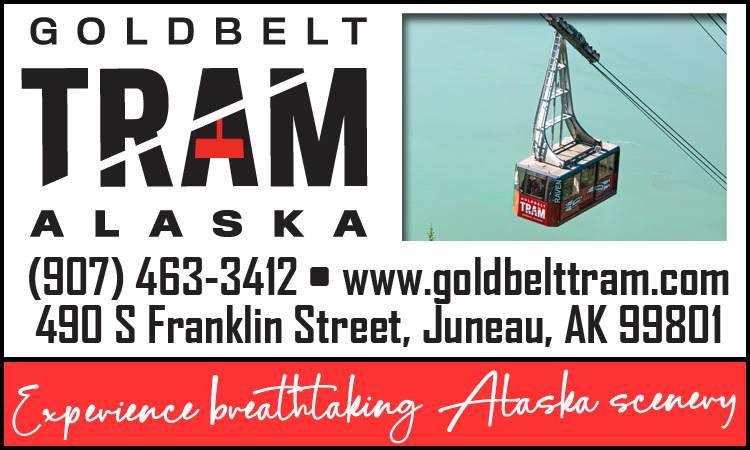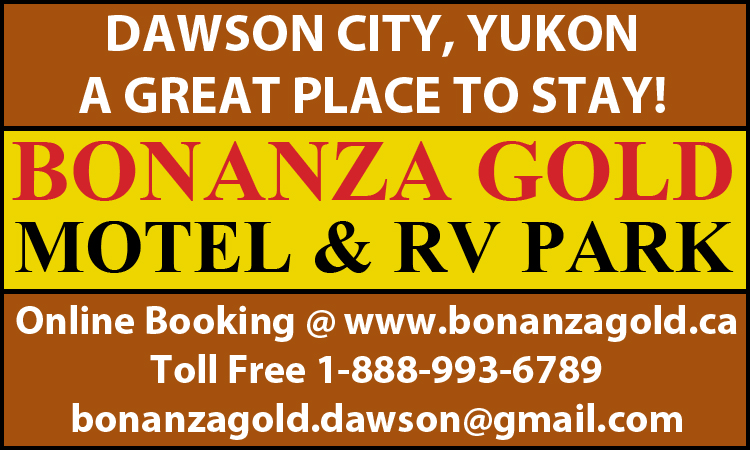 © 2023 Travel Guide. All rights reserved. No part of this site may be reproduced without our written permission.