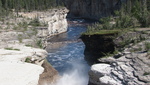 There are Park Information Centers in Fort Simpson and Blackstone Territorial Park (located on the Liard River downstream from the South Nahanni) or contact Nahanni National Park Reserve at (867) 695-3151 or (867) 695-2446; Fax: (867) 695-2446; Email nahanni_info@pch.gc.ca; Parks Canada website is www.pc.gc.ca/pn-np/nt/index


Nahanni is a UNESCO World Heritage site, drawing visitors from around the globe with the raw beauty and thundering waters of this spectacular canyon landscape. The gorges of the South Nahanni River are the deepest in Canada. The Park protects hot springs, caves and rare orchids and at its heart, Virginia Falls drops twice the vertical distance of Niagara. To explore Nahanni independantly, the traveler should be highly experienced; about half of all visitors employ the services of a licensed outfitter.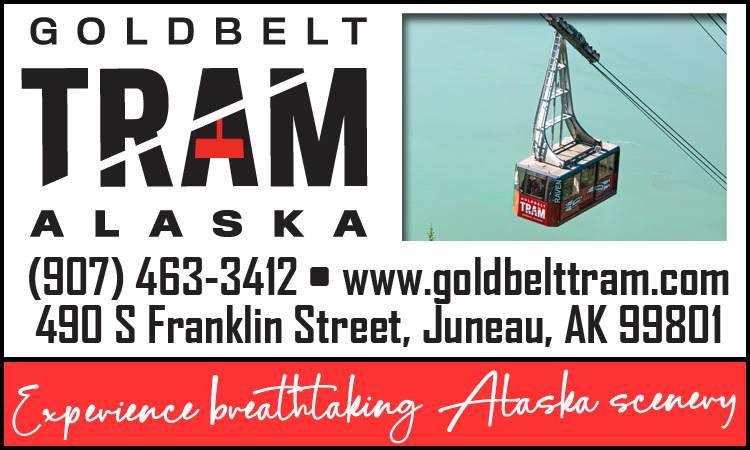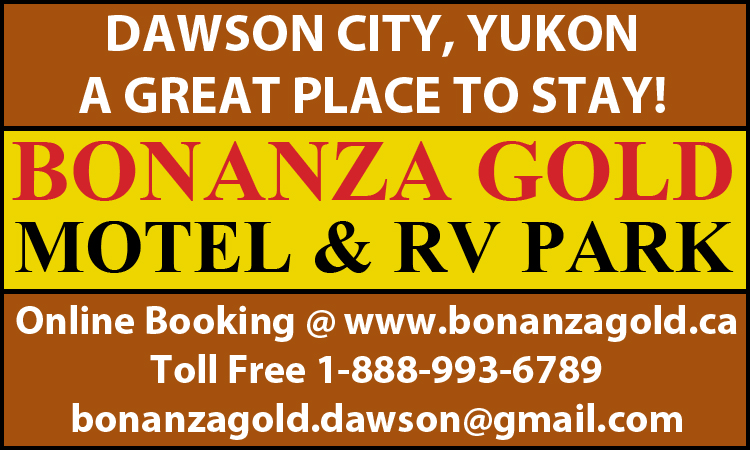 © 2023 Travel Guide. All rights reserved. No part of this site may be reproduced without our written permission.