This gravel highway starts at the Yukon/NWT border and continues 272 kilometres to Inuvik. There are two ferry crossings en route to Inuvik: Peel River at kilometre 74 and the Mackenzie River at kilometre 143. The highway also passes Fort McPherson at kilometre 85. Portions of the gravel highway are treated for dust control and the last 10 kilometres into Inuvik are paved.

When traveling this highway, be sure to check at the visitor centres in Dawson or Inuvik for the latest road conditions as it is a long way between service centres.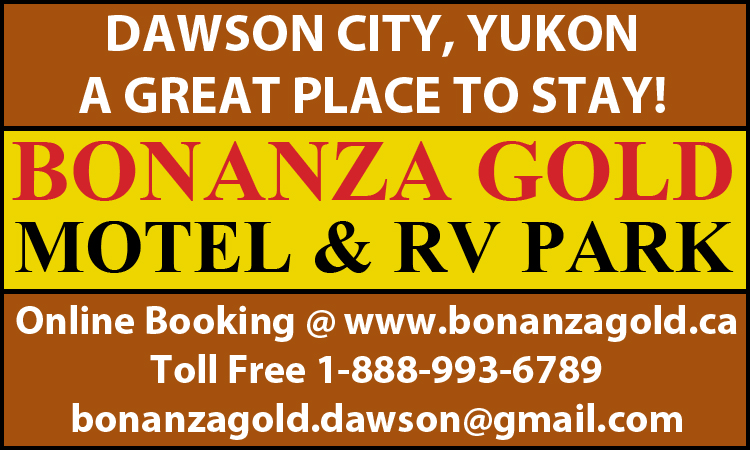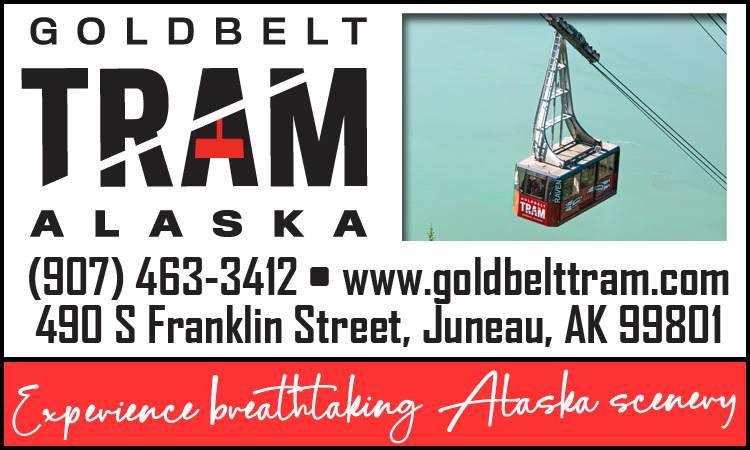 © 2023 Travel Guide. All rights reserved. No part of this site may be reproduced without our written permission.