This highway travels through Wood Buffalo National Park as you drive to Fort Smith from Hay River. The first 103 kilometres are paved, as are the last 33 kilometres before reaching Fort Smith. The remaining 130 kilometres are gravel, treated for dust control.

Travelers are very likely to encounter wood bison along this route, so drive cautiously.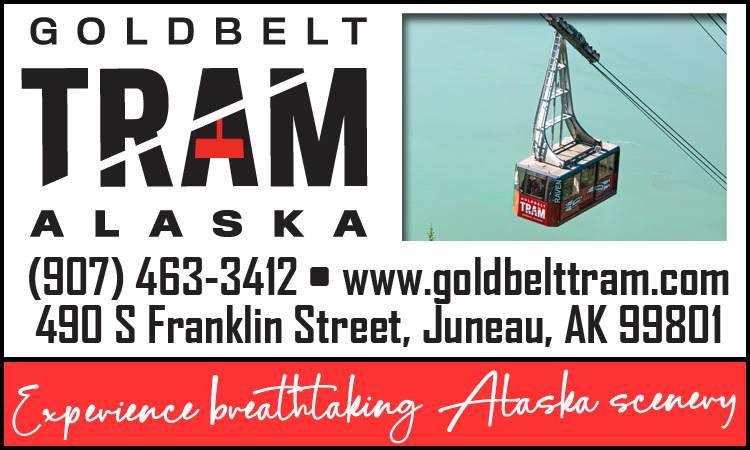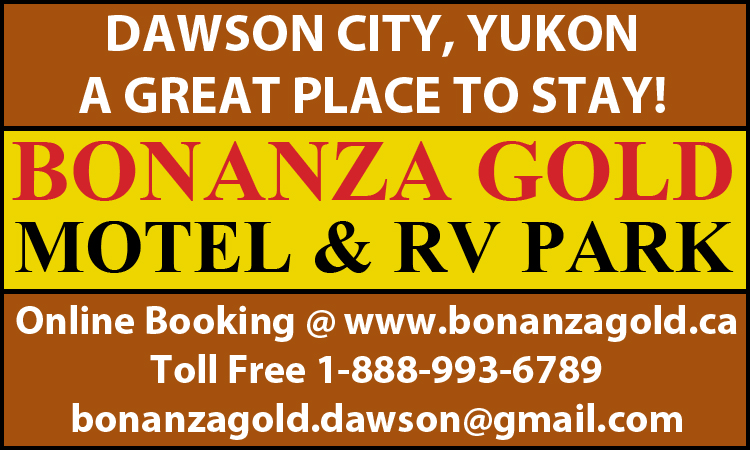 © 2023 Travel Guide. All rights reserved. No part of this site may be reproduced without our written permission.