Our highways are continuously maintained and are normally passable in all weather conditions. Winter access roads are just that – open only in winter, usually from about mid-December to late March, but may vary with weather conditions and locations. Some of them are privately operated and maintained, and offer no services, emergency or otherwise. You use them at your own risk. Unleaded gas, diesel and propane are available in most communities on the highway system, with repair facilities in larger towns. Distances between these services may be significant, however, and hours of operation limited. It's best to check ahead if you can.

In the summer, free ferry services are provided at these river crossings:

• Fort Providence (Mackenzie River), Hwy 3

• Fort Simpson (Liard River), Hwy 1

• Ndulee (Mackenzie River), Hwy 1

• Tsiigehtchic (Mackenzie River), Hwy 8

• Peel River, Hwy 8

Ice bridges provide safe crossings in the winter. In the spring, when the river ice breaks up, and in the fall, at freeze-up, crossing service may be interrupted for several weeks at a time.

Safety Tips

The following suggestions are specifically for "northern" driving:

• Be sure your vehicle is in good mechanical condition.

• Carry a good spare tire (or two), first aid kit, towrope, flare, axe, knife, matches, candles and a jerry can of fuel.

• Fit your headlights with wire mesh or plastic protectors.

• Reduce speed when passing approaching vehicles, to minimize dust and flying stones.

• Minimize interior dust by closing all windows and using the vent fan.

• Carry some extra food such as chocolate bars, fruit and water.

• In summer, carry windshield cleaning supplies and insect repellent and in winter, extra warm clothes and a sleeping bag for each person.

• Travel with your seatbelts fastened and your headlights on at all times – it's the law in the NWT!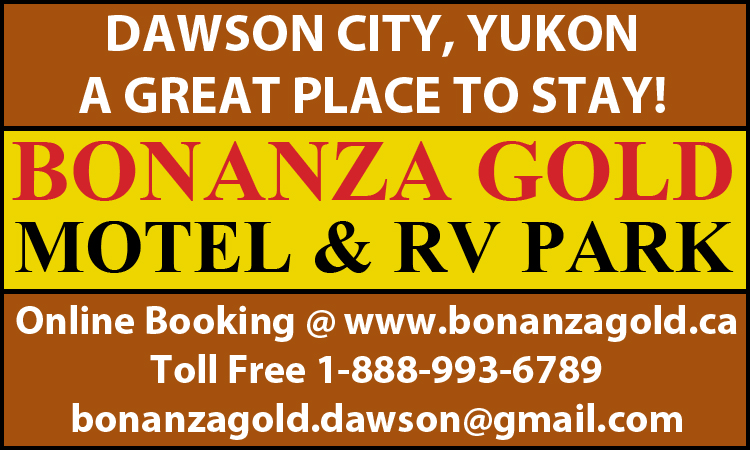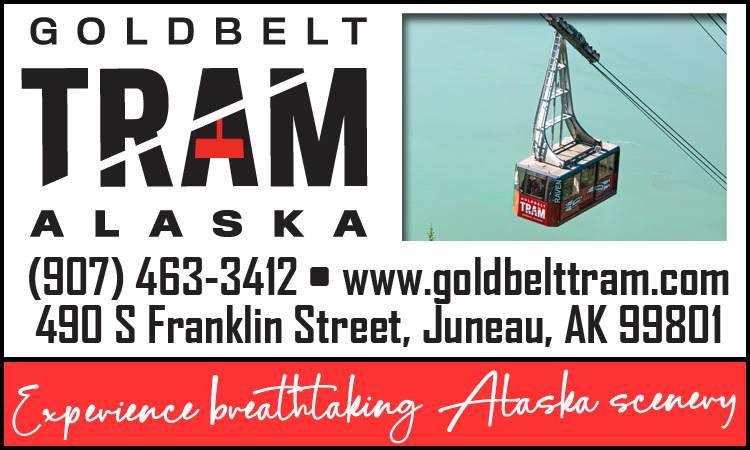 © 2023 Travel Guide. All rights reserved. No part of this site may be reproduced without our written permission.