On Mackenzie Highway; 225 miles southwest of Yellowknife. Population: 1200. Visitor Information: Village of Fort Simpson Office, PO Box 438, Fort Simpson, NT X0E 0N0; Phone: (867) 695-3182 (summer); Open year round: May 1 to Oct. 31, Daily 10AM to 7 or 8PM; Winter hours Monday to Friday 1 to 5PM; assistance provided for tours in community, accommodations, park use. Email: adminasst@vofs.ca; Website: www.fortsimpson.com.


Fort Simpson is located on a narrow island where the Liard and Mackenzie Rivers meet. It's Slavey name Liidlii Kue means "the place where the rivers come together." The North West Company ran a successful trading post on the island from 1801-1811 named Fort of the Forks. It closed when rabbits became scarce and three men died of starvation. In 1822 the Hudson's Bay Company opened a fur trading post on the island which was considered the major post for the region.


Today, Fort Simpson is the regional headquarters for government offices and offers many services including deluxe hotels, comfortable bed and breakfasts, restaurants, a wide variety of stores carrying everything from groceries to computer equipment, a nine-hole golf course with club house and pro shop, and nearby territorial campground with showers and electricity.


Fort Simpson is rich with artists, offering many arts and crafts ranging from traditional birch bark baskets, fine beadwork, moose hair tufting, quillwork and moccasins to carvings, paintings and custom made knives.


Known as the "Gateway to the Nahanni," Fort Simpson is the jumping-off point for visitors traveling to the Nahanni National Park Reserve. Visit a small lodge on a mountain lake or travel the North Nahanni River by jet boat on a camping trip into the Nahanni Range. The administration office for Nahanni is in Fort Simpson and provides information, reservation and registration services.


Air charter companies based in Fort Simpson offer visitors service into Nahanni and surrounding communities within the Deh Cho region, for flight-seeing and fly-in canoeing, camping and fishing. Please see our feature on Hugh Grant and Simpson Air.


The Visitor Information Centre is the first building on the left as you come into town. The VIC is a wealth of information relating to Fort Simpson and the area. There is a small museum with displays on the history, culture and geography of the region, as well as a movie theatre. The VIC is staffed throughout the summer months providing helpful information to all visitors as well as guided historic walking tours of town covering prospector Albert Faille's cabin, the Papal Grounds and Fort Simpson Heritage Park, a likely location of the first trading post.

SPECIAL EVENTS
Beavertail Jamboree: March
Open Sky Creative Society Festival: early July
Deh Cho Friendship Centre's Aboriginal Day Golf Tournament: June
John Tsetso Memorial Library Christmas Bazaar: November
Merchants Bonspiel: January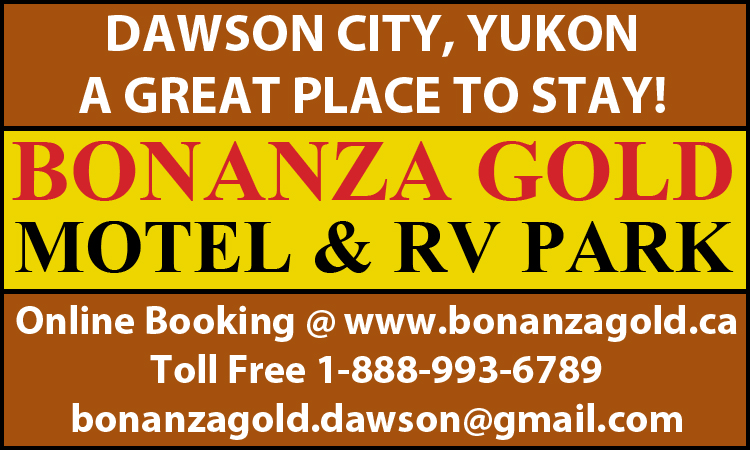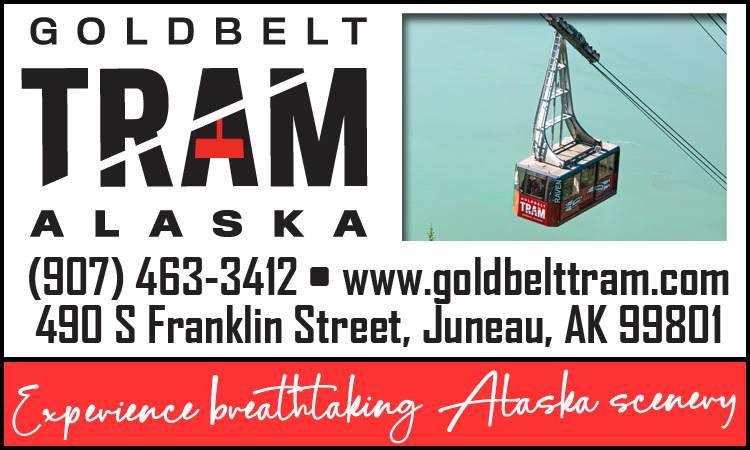 © 2023 Travel Guide. All rights reserved. No part of this site may be reproduced without our written permission.