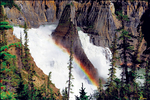 Location: 142 air miles from Fort Simpson, 73 miles north of Fort Liard, 14 miles off Liard Highway 7 at the junction of the South Nahanni and Liard Rivers. Population: 114.


Nahanni Butte ("Tthenaago" or strong rock in Slavey) is in the southernmost tip of the Nahanni National Park Reserve, 46 miles north of the B.C. border. Trapping and tourism are the major sources of income in this traditional community of about 100 people. Hunting is a major draw for tourists from all over the world. Local outfitters are available for trips to hunt big game like Dall sheep.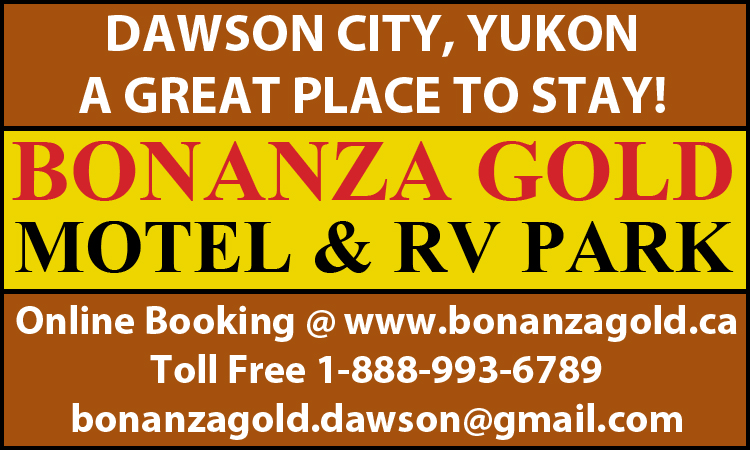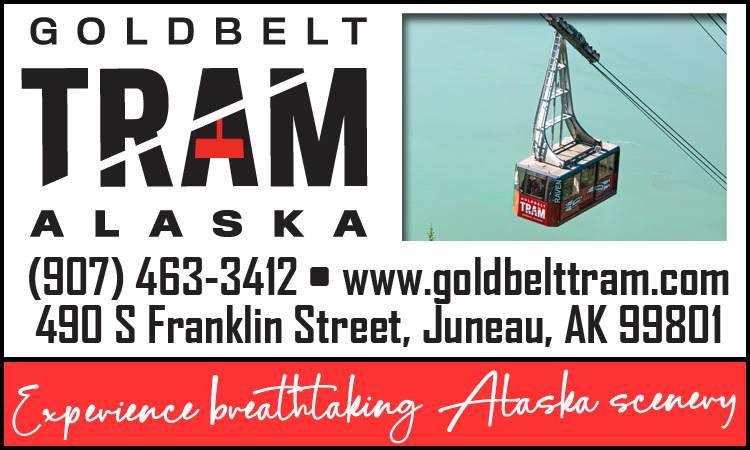 © 2023 Travel Guide. All rights reserved. No part of this site may be reproduced without our written permission.