Location: On I-5, about midway between Washington's borders with Canada and Oregon, on Puget Sound. Population: City: 635,000; Metropolitan Area: 3.6 million. Visitor Information: Website: www.seattle.gov.


Surrounded Surrounded by water, densely packed with scenic hills and tree lined streets, and with snow capped mountains visible in almost every direction, Seattle is a rare urban environment where outdoor style living has not been sacrificed for cosmopolitan culture. One of America's most livable cities, its central core has been converted to colorful historic districts that hold the best of the city's arts, shopping and nightlife. Since the late 1980s, Seattle has been a cultural hot spot recognized for its alternative music scene and was previously known for its jazz history. The city has also enjoyed success as a Boeing aircraft, computer and high tech communications center.

Seattle's theater scene is vibrant and its café culture unmatchable, offering social centers where coffee drinking, avant–garde arts and lively performance melt in one unpretentious pot. Yet the overall mood is decidedly low key, and is best experienced on an itinerary that puts as much emphasis on nature hikes, neighborhood strolls and ferry rides as it does on sightseeing and nightlife.

Downtown contains many of the city's top attractions, including Pike Place Market, the best open air urban market in the US and Pioneer Square, Seattle's oldest district. On the Underground Tour, visitors can explore the spooky city that lies beneath Seattle's present-day streets, abandoned for over 100 years. Go below ground to three separate unrestored sections to discover how the underground came to be and how businesses, both legal and illegal, flourished.

A mile or so north of downtown is the Seattle Center, a large complex of theaters and sports arenas that includes the city's most famous landmark, the 605-foot tall Space Needle.

A Seattle visit should also take in some of its colorful neighborhoods, such as Capitol Hill, which has the best combination of residential streets, shopping and nightlife; the University District, dominated by the University of Washington; bohemian Fremont, bordered on the north by Woodland Park Zoo; and the city's outstanding parks and lakes, particularly Discovery Park and Lake Washington.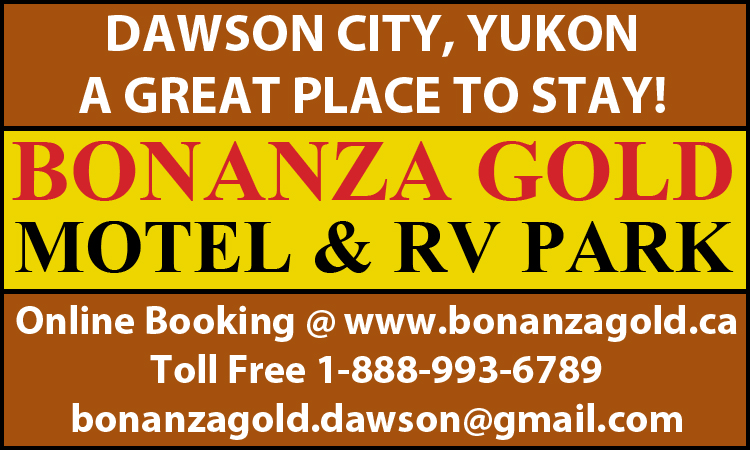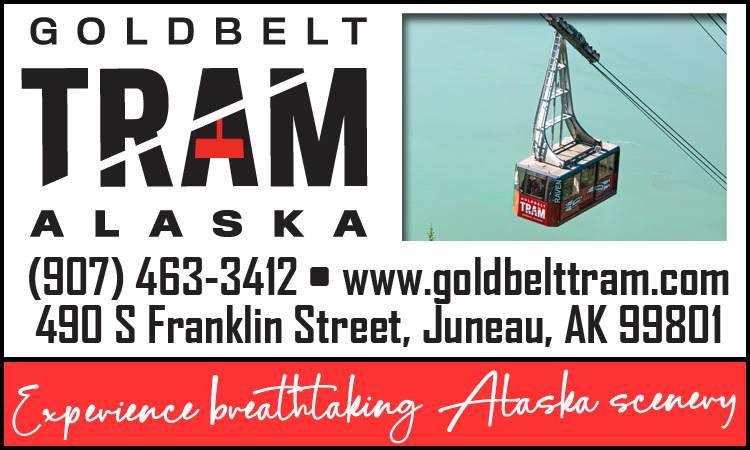 © 2023 Travel Guide. All rights reserved. No part of this site may be reproduced without our written permission.