Location: Junction of Klondike Highway 2 and Campbell Highway 4. 104 miles north of Whitehorse; 155 miles north of Carcross; 193 miles north of Haines Junction; 224 miles south of Dawson City. Population: Approximately 500. Visitor information: Village of Carmacks, P.O. Box 113, YT Y0B 1C0, Phone: (867) 863-6271; Email: carmacks@northwestel.net


The hub of the Yukon, Carmacks is situated at the confluence of the Nordenskiold and Yukon Rivers. This site has historical significance as a setting for native fish camps hundreds of years ago. Athabascans also passed through here en route to the coast to trade with the Coastal Chilkat tribe. The small community was named after George Washington Carmacks who discovered the first gold that led to the Klondike Gold Rush. Carmacks served as a North West Mounted Police station in the 1890s. The original community consisted of sod-covered buildings built around the police buildings and roadhouse, both of which still remain.

Carmacks was a service stop for overland travelers and steamers on the Yukon River. It also maintained a fox farm and a coalmine. Although coal was discovered in 1893 by Jim Skookum, Tagish Charlie and George Carmacks, a coalmine was not opened until 1905. The Tantalus Coal Mine was closed in 1922 following an explosion and continues to burn underground. A second mine opened in 1923 on Coal Mine Hill to the north. This mine was active until 1938. Upon reopening in 1974, it operated as an open pit mine until its final closing in 1981.

The Klondike Highway was constructed in the 1940s during the Second World War. Mining and government related jobs sustain its economy. Though Carmacks has experienced the devastation of a forest fire, seen the closing of the Dawson Trail, and the end of steamboat transportation, it has continued to grow. Today, the community of Carmacks offers a number of services to fulfill the needs of all travelers passing through on the highways or by river, including two general stores with gas bars, R.V. dump station, restaurants, a motel and hotel, licensed lounge facilities, a bed & breakfast, service station with propane, post office, bank, campground, boat launch; health center, RCMP detachment, airport, helicopter services, laundromat and showers and a seasonal swimming pool.

An important attraction that visitors will not want to miss is the Five Finger Rapids. Located a short distance north of Carmacks, these treacherous rapids posed a major navigational hazard to riverboat skippers en route up river from the gold fields. Try your hand at pike, trout and salmon fishing at the many splendid fishing spots located in the area. For the rock hounds and hikers, Carmacks is located in an area rich with deposits of geodes, agates and other minerals. There are a number of trails to choose from ranging from 2 to 4 km in length.

Special Events Carmacks Hotel Jack Fish Derby: June Carmacks Fall Fair: August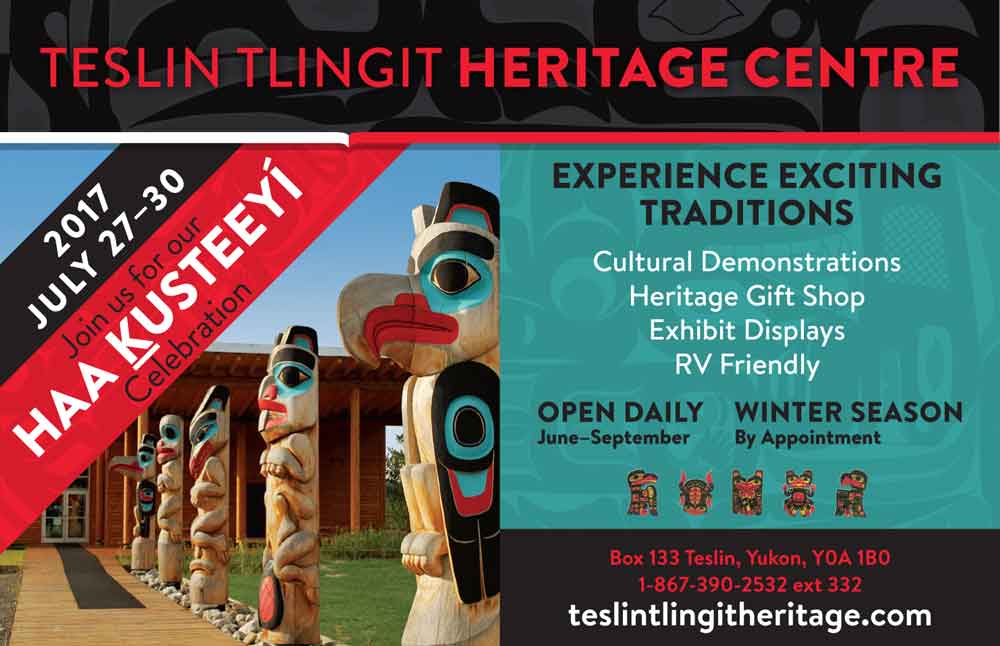 © 2023 Travel Guide. All rights reserved. No part of this site may be reproduced without our written permission.