Location: Milepost 1083 on Alaska Highway 1, approximately 110 km (67 mi) north of Haines Junction on the shore of Kluane Lake.


This village of about 50 people has its origin from the Alaska Highway construction in 1942. It was appropriately named Destruction Bay when the original Camp 1083 was destroyed by a severe windstorm in that year. Through the years, Destruction Bay Lodge remained as a busy rest stop, one of several roughly every 50 miles. The original lodge fed weary truckers 24 hours a day, as well as supplying mechanical services and overnight accommodation.

A boat ramp provides access to Kluane Lake, where superb trophy lake trout fishing is available. Other species include whitefish, northern pike, burbot and inconnu (shee-fish). Six miles wide and stretching almost 50 miles in length, Kluane Lake is the Yulon's largest and was named by Tutchone natives as Lake of Big Fish.

Kluane National Park and Reserve is known to have one of the largest concentrations of Grizzly bears in North America. Moose, Dall Sheep, wolverines, fox, coyotes, porcupines, wolves and lynx can also be seen in the area.

Mileage from Destruction Bay:

Anchorage: 573 miles Haines Junction: 67 miles

Fairbanks: 493 miles Whitehorse: 167 miles

Tok: 213 miles Watson Lake: 481 miles

Beaver Creek: 105 miles Dawson Creek: 1051 miles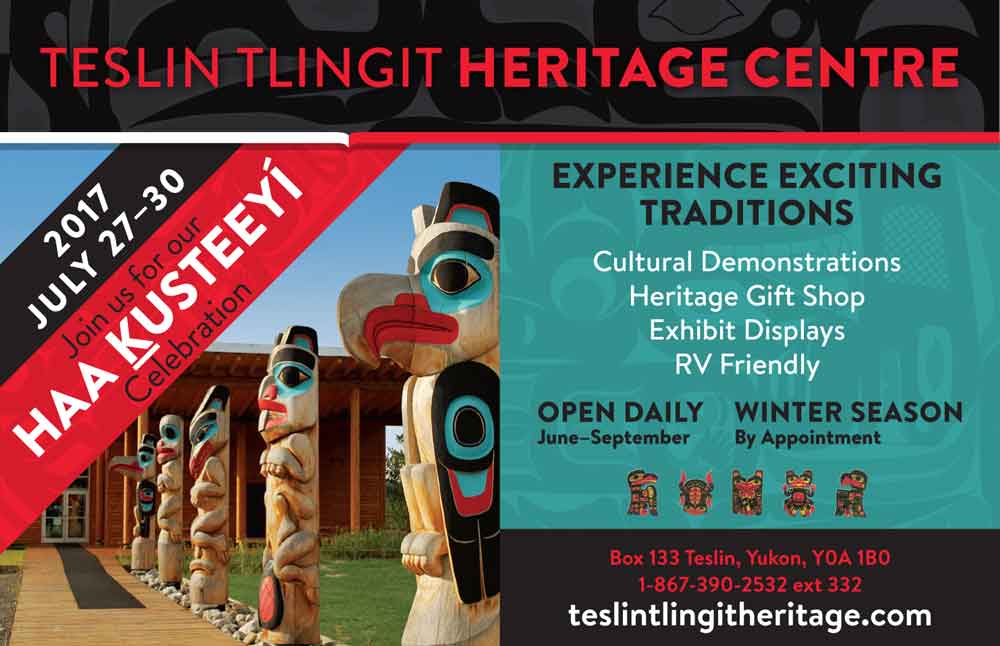 © 2023 Travel Guide. All rights reserved. No part of this site may be reproduced without our written permission.