Location: On Silver Trail Hwy 11, 27 km northeast of Mayo.


Elsa is the site of a historic silver mine—the United Keno Hill Mine, which was once the richest and longest continually operating silver mine in North America. In its heyday, Elsa was home to about 700 people, but is now privately owned and not open to the public.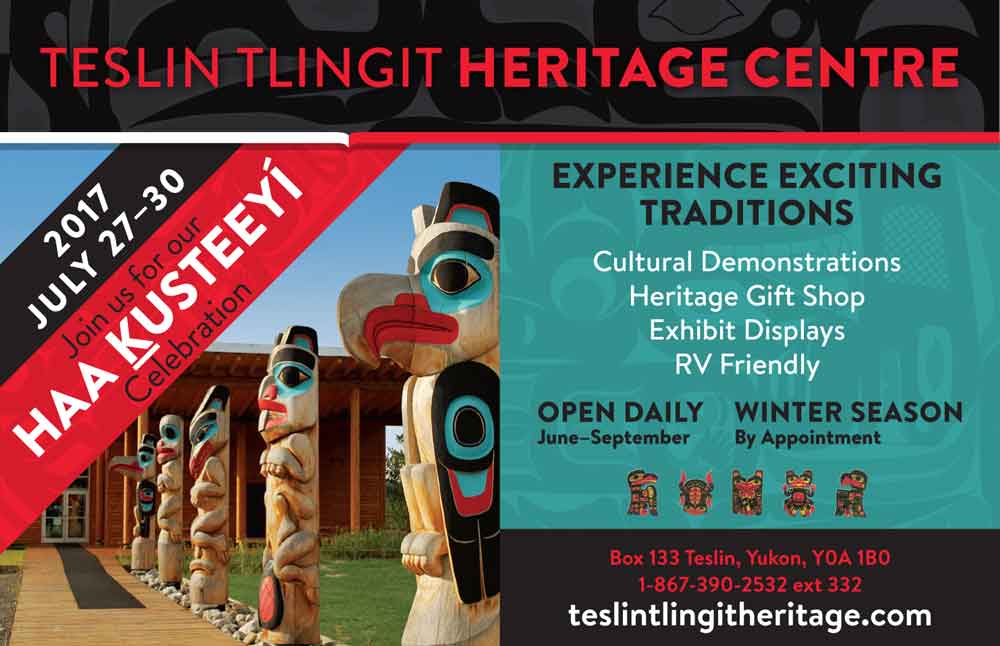 © 2023 Travel Guide. All rights reserved. No part of this site may be reproduced without our written permission.