Location: Highway 1, milepost 836 on Alaska Highway.


Johnson's Crossing is home to one of the original lodges on the Alaska Highway. Services include camping, RV park, boat launch, gas, laundry and groceries.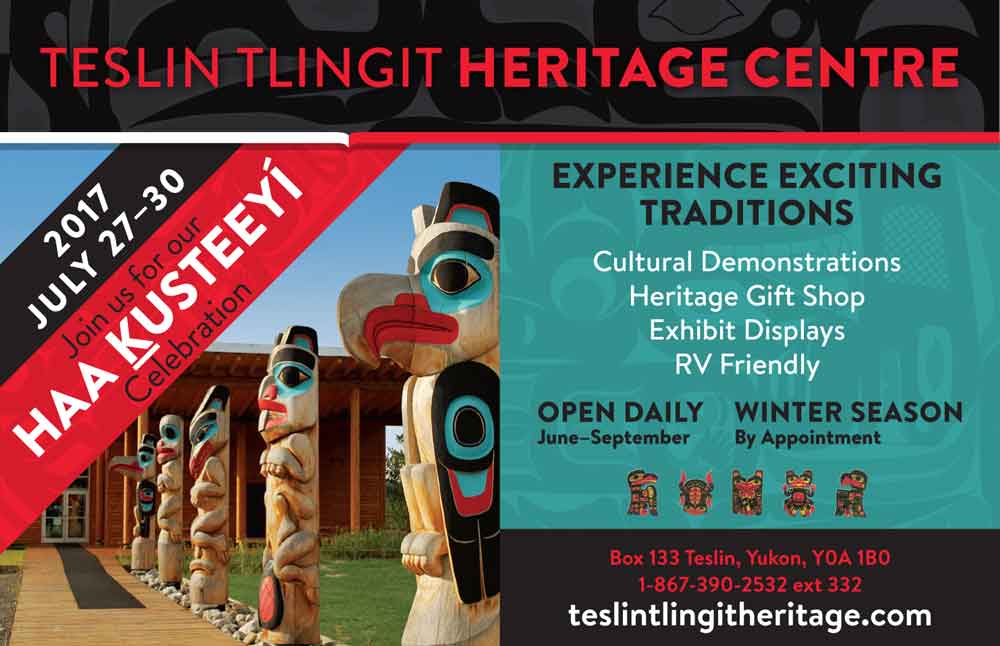 © 2023 Travel Guide. All rights reserved. No part of this site may be reproduced without our written permission.