Location: Mile 886 on the Alaska Highway, approximately 20 miles west of Jake's Corner.


Driving north on the Alaska Highway through the Southern Lakes Region provides an expansive view of this magnificent glacier fed lake. Marsh Lake is part of the intricate system of lakes and streams, which form the beginning of the famous Yukon River flowing past Dawson City and on through Alaska to the Bering Sea. At the Yukon River Bridge a short walk leads to the interpretive viewing platform and a remarkable feast for the eyes. The Spring Celebration of Swans occurs in April and May at S

Marsh Lake forms part of the original historic Trail of '98. Gold Seekers built their rudimentary boats at Lake Bennett and traveled north through the Southern Lakes to meet the Yukon River and their destiny in the Klondike Gold Fields of Dawson. Original trapper and mining cabins dot the shorelines and trails, providing an added dimension of intrigue for those who take the opportunity to tour by water.

The Marsh Lake community is located just 45 minutes South of Whitehorse, a relatively short distance in the Yukon. A charming local coffee shop is a favorite local gathering place where hot coffee, fresh baked goods, and full meals are served up with some of the warmest hospitality found anywhere. A once-in-a-lifetime far north beach experience awaits at Army Beach. The way is well marked and when camping, the Marsh Lake Campground is a definite stay over. Kayaking, canoeing, guided fishing, boat tours, log cabins or Thai Dinners by reservation are just some of the exciting adventures available at beautiful Marsh Lake.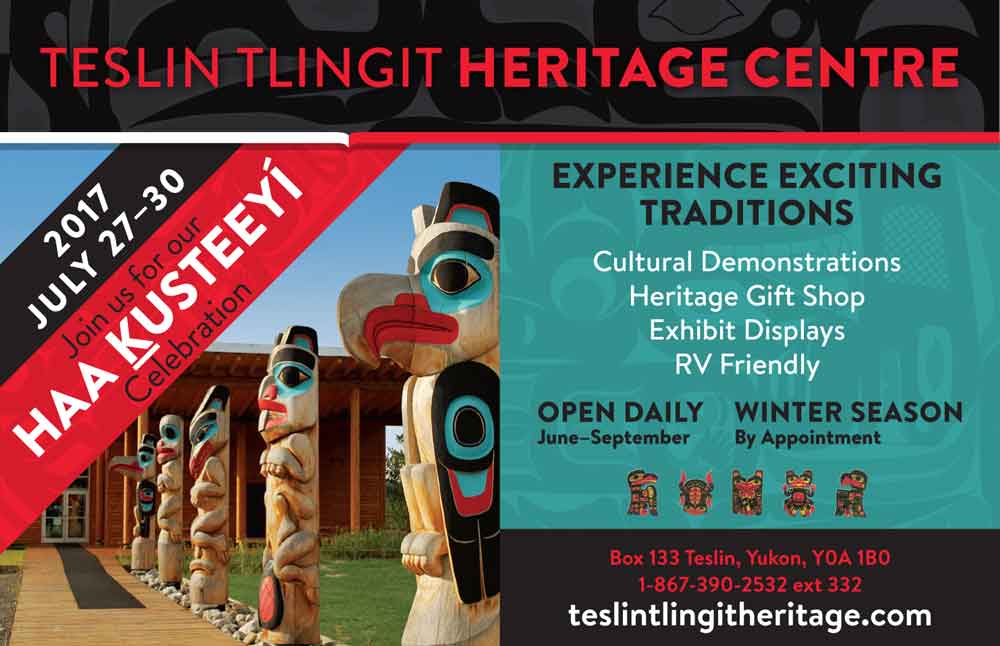 © 2023 Travel Guide. All rights reserved. No part of this site may be reproduced without our written permission.