Location: Milepost 1147 on the Alaska Highway; 130 miles from Haines Junction.


The area between Haines Junction and Beaver Creek offers excellent fishing for arctic grayling, northern pike and lake trout. There is abundant wildlife and spectacular scenery.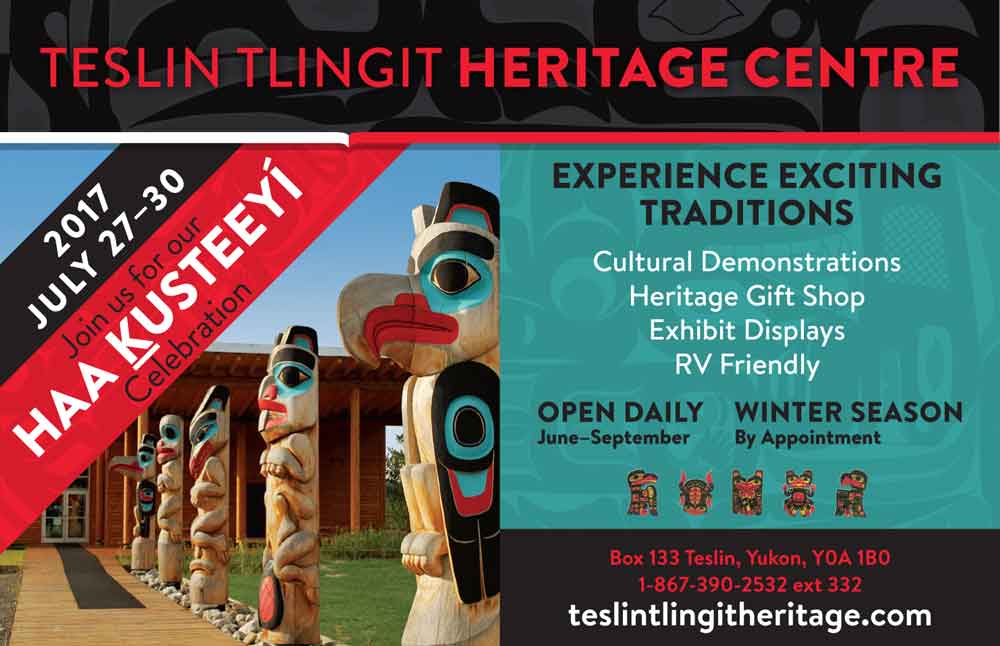 © 2023 Travel Guide. All rights reserved. No part of this site may be reproduced without our written permission.