Location: Junctions of Campbell Highway # 4 and Canol Road Highway #6, at the confluence of the Ross and Pelly Rivers, approximately 200 northwest of Watson Lake


Ross River has the multiple distinctions of being the home to the Kaska people, to the only service station along the entire Canol Road and to the Yukon's longest (over 600 feet) suspension bridge. Once an important Taylor and Drury trading post, the town now provides much needed services to travelers along the Canol and Campbell Highways. Accommodations include standard lodging and a campground. Before crossing the Pelly River by ferry, travelers on this seasonal route should be prepared for rough road conditions and be fully provisioned. Ross River is an excellent starting point for adventure tourism, hunting and fishing in east central Yukon.

The region's rivers offer some of the finest Arctic grayling in the Province. At Lapie Canyon, 15 miles south of Ross River, visitors may hike through impressive rock formations, pan for gold fish or view Stone sheep. Or explore the Dena Cho Trail, the 40 mile route between Ross River and Faro once used by prospectors.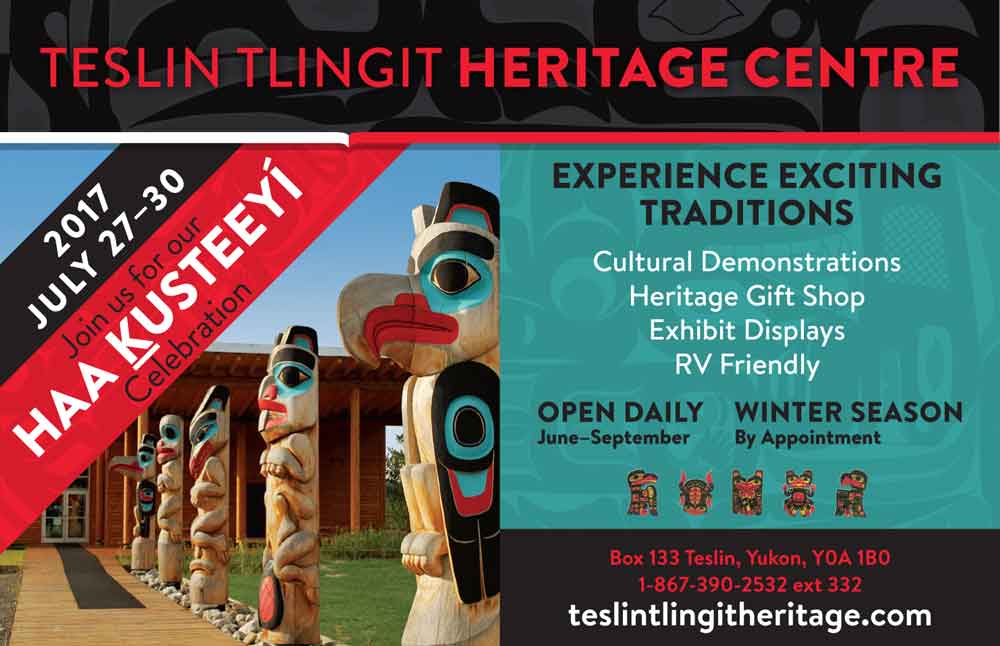 © 2023 Travel Guide. All rights reserved. No part of this site may be reproduced without our written permission.