Location: Junction Klondike Highway 2 to Dawson City & Silver Trail Highway 11 to Mayo, 113 miles to Dawson City. Population: 50.


The history of Stewart Crossing began in 1886 when a supply post was established to service the burgeoning gold mining development in the area. Later, it became the site of a roadhouse on the Whitehorse to Dawson Overland Trail. Services offered include gas station, convenience store, restaurant, RV Park with laundry/shower facilities and a tourism booth with information about the Silver Trail area.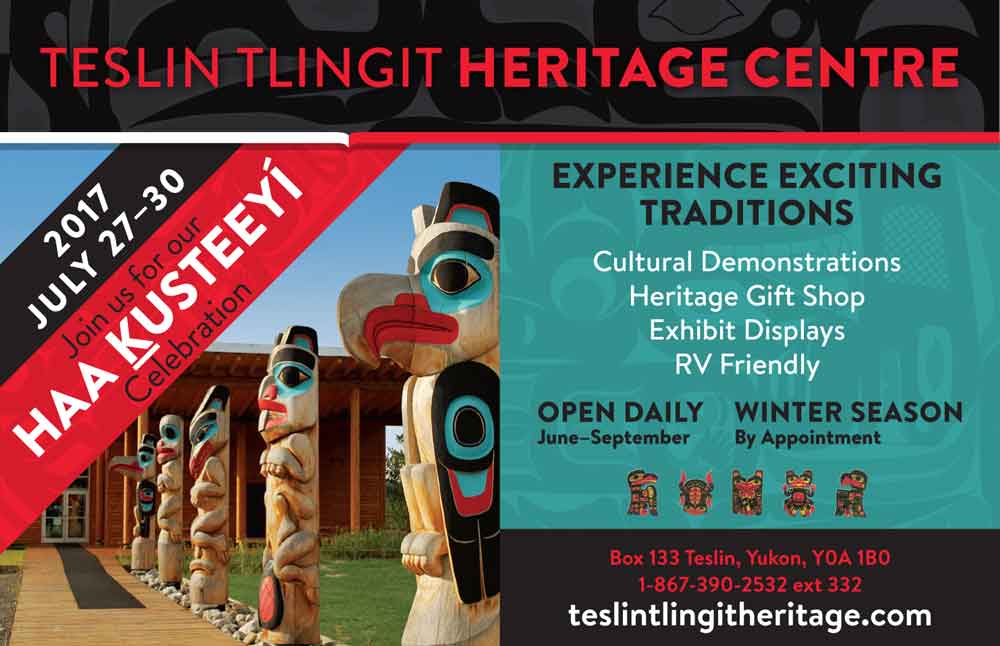 © 2023 Travel Guide. All rights reserved. No part of this site may be reproduced without our written permission.