Location: Alaska Hwy #1 Milepost 733, on the 60th Parallel, approximately 100 miles west of Watson Lake.


Visitors will find lodging, fuel, free RV parking, a restaurant and gift shop at the Swift River Lodge. The river provides great fishing for Arctic grayling and bull trout. Ten miles east, Milepost 723 marks the Continental Divide between two of the world's most extensive watersheds; the Swift River eventually joins with the Yukon to drain a great portion of Alaska into the Bering Sea, while the Rancheria River links to the Mackenzie system, terminating in the Arctic at the Beaufort Sea.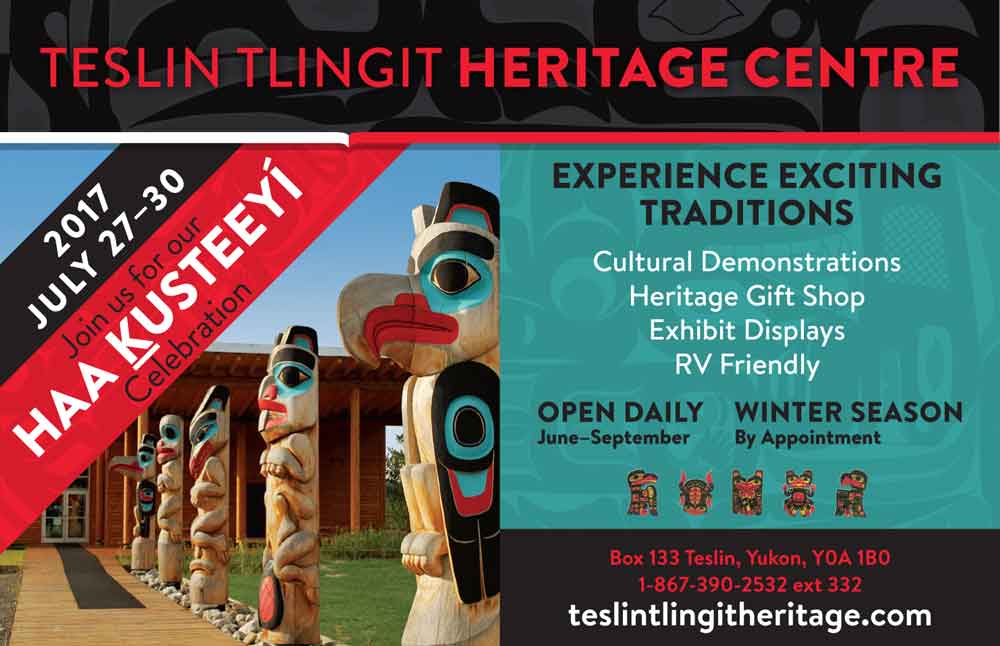 © 2023 Travel Guide. All rights reserved. No part of this site may be reproduced without our written permission.