This highway begins at the BC border and continues north for 257 kilometres, generally following the Liard River to the junction of Highway 1. The first 38 kilometres are paved with the remaining 219 kilometres being gravel, treated for dust control. The community of Fort Liard is located 5 kilometres off the highway, 38 kilometres north of the BC border.

Travelers are very likely to encounter wood bison along this route, so drive cautiously.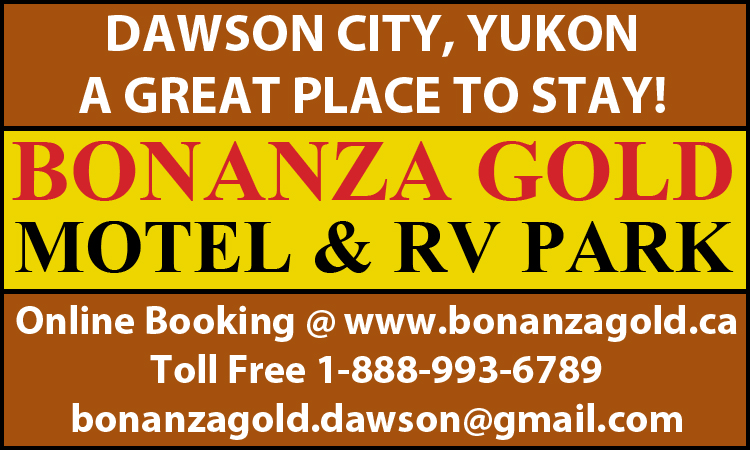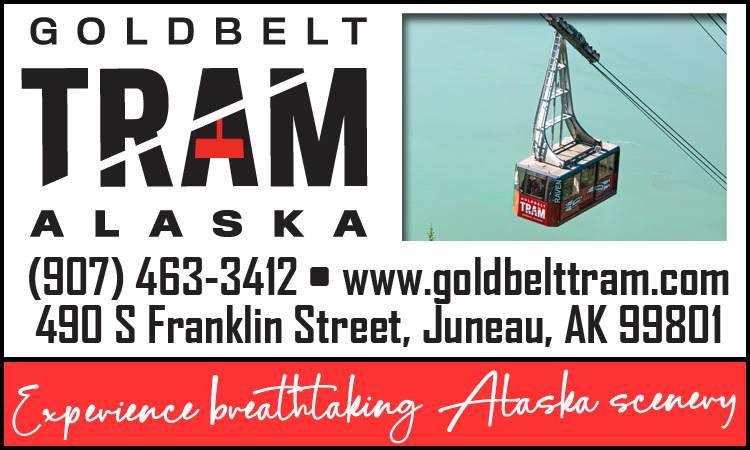 © 2023 Travel Guide. All rights reserved. No part of this site may be reproduced without our written permission.