The Silver Trail Hwy 11


Visitors traveling the Silver Trail will enjoy picturesque wilderness scenery on this side trip off the Klondike Highway. They will encounter breathtaking mountain vistas, glimmering lakes and rivers, perfect for boating or canoeing and teeming with fish, an area rich in silver and gold mining history. The paved 72 mile Silver Trail branches east from the Klondike Highway #2 at Stewart Crossing and parallels the Stewart River all the way to Mayo. From here, an unpaved loop leads to Elsa and Keno City, with side-roads to several lakes. Charter companies offer air services to backcountry adventures or flight-seeing opportunities from Mayo's float plane base and gravel airstrip.

Winter is a magical time to discover the Silver Trail as well, when thick frost coats the branches of the trees and snow blankets the Wernecke Mountains. Tinges of pink alpenglow grace the landscape, providing inspiration to artists, trappers and recreation enthusiasts who know they will be met with superb conditions for skiing, snowshoeing, snowmobiling, ice fishing and dog mushing. This is also the time to see spectacular shows of the Aurora Borealis in the dark skies.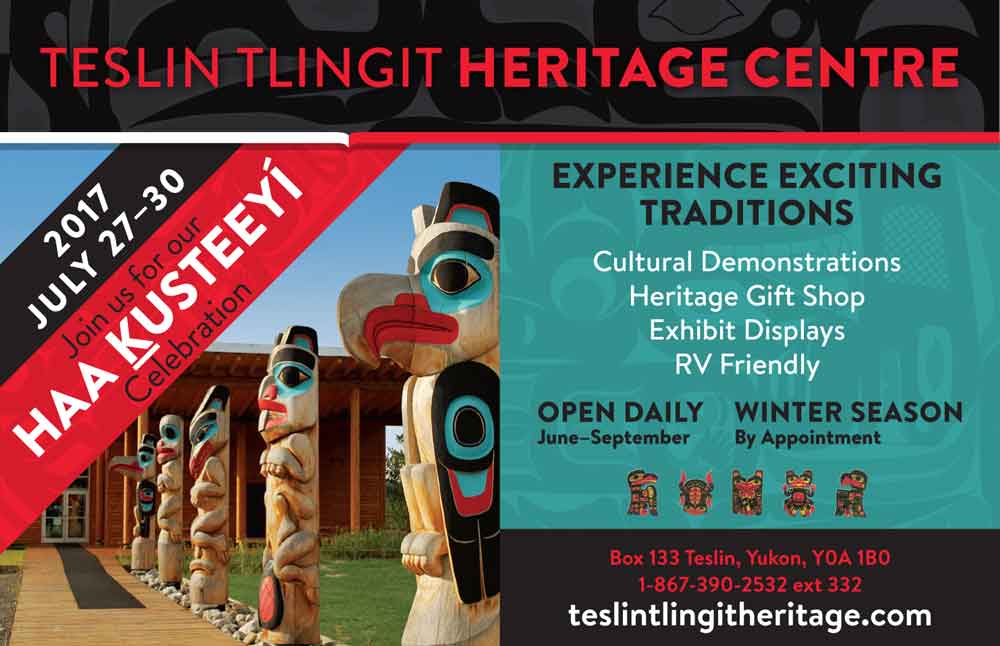 © 2023 Travel Guide. All rights reserved. No part of this site may be reproduced without our written permission.