It has been said that the Northwest Territories have never been tamed, but instead are a wild and rugged collection of raging rivers and jagged peaks; a place that echoes from the beginning of time, where massive herds of caribou run free, whales breech and bears roar. The Northwest Territories is a land of six distinct regions and the bears that call the area home include grizzlies, black bears and polar bears.

Credit to the Spectacular Northwest Territories website:

The South Slave is the gateway to the territory. Sprawling from the Alberta border to Great Slave Lake, it's a boundless country of evergreens, bursting rivers, limestone chasms, and one big national park: Wood Buffalo. It's also a medley of vibrant cultures: Cree, Chipewyan, Métis and non-Aboriginals.

The North Slave lies atop Great Slave Lake. It's a place of stone and water: waves of shield-rock, urgent streams, innumerable lakes, and spruce-trees that dwindle to nothing where the Barrenlands begin. This is the home of the Tlicho people, part of the Athapaskan-speaking Dene, one of the most populous groups of Indigenous nations.

The Dehcho has big rivers and big mountains. Tucked in the territory's southwest, it houses Nahanni National Park Reserve – Canada's most storied adventure destination. It's also the home of the mighty Liard and the even mightier Mackenzie, along with a half-dozen idyllic Dene villages, among the most traditional in the territory.

The Sahtu is the back-of-beyond. The trackless core of the territory, it's remote even by Northern standards. Traditional life-ways rule on the shores of Great Bear, Canada's biggest lake; along the flanks of the three-mile-wide Mackenzie; and up in the Mackenzie Mountains, thronging with moose, grizzlies and nameless peaks.

The Western Arctic is a storybook landscape of tundra, ice, mountains, reindeer, polar bears and muskox. It includes the rich delta of the Mackenzie as well as the historic Northwest Passage and the rugged islands that reach toward the pole. This is the country of the Gwich'in and Inuvialuit – Canada's northernmost people.

Yellowknife is the wild metropolis, capital of the territory and the "little big city." With just 20,000 folks, you might think it's laid back, but the city buzzes with frontier spirit and cultural ferment. Add to that its setting – perched on pink outcrops above the waves of Great Slave Lake – and you've got the ideal place to experience the modern north.

Tuktoyaktuk
This is the place for dog sledding, snowmobiling, ice fishing, snowshoeing and viewing polar bears. If that is not enough you can always take an afternoon drive across one the frozen lakes! In the dead of winter the lakes freeze four feet thick and that is time for an ice road adventure!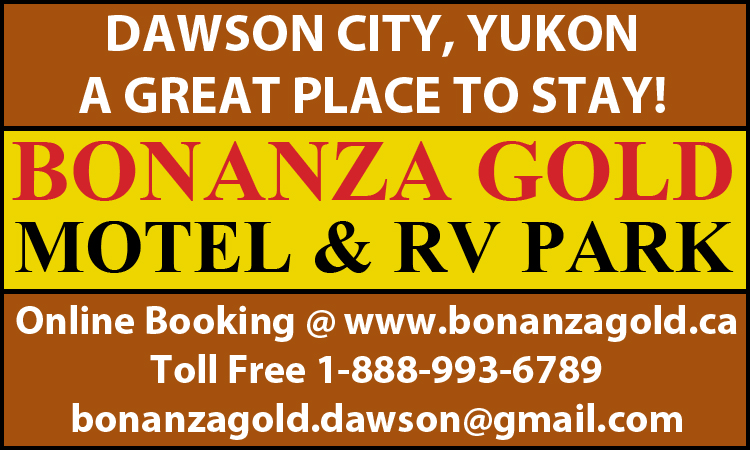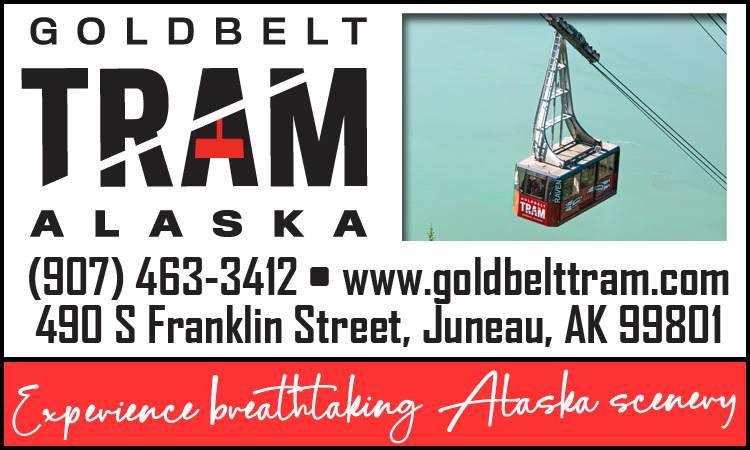 © 2023 Travel Guide. All rights reserved. No part of this site may be reproduced without our written permission.