This highway connects to Highway 1 just south of the Mackenzie River ferry crossing and continues north around Great Slave Lake to Yellowknife. The first 272 kilometres are paved as are the last 18 kilometres before reaching Yellowknife. Approximately 32 kilometres, between Rae and Yellowknife, remain unpaved but construction of the final stretch is expected to be completed by the end of 2005.

Travelers are very likely to encounter wood bison along this route, so drive cautiously.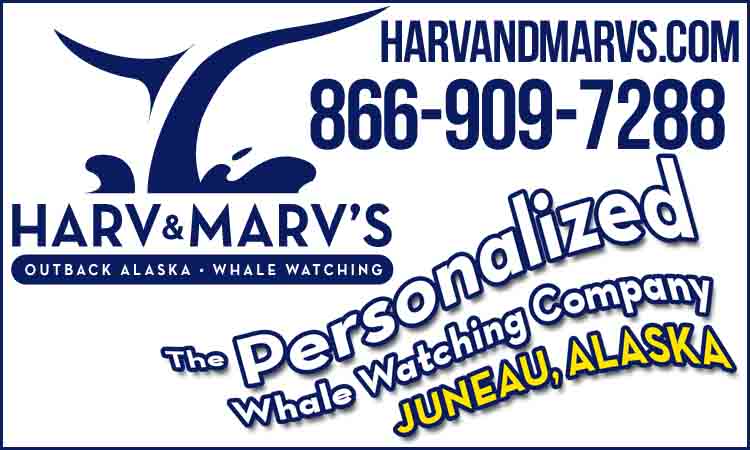 © 2018 Travel Guide. All rights reserved. No part of this site may be reproduced without our written permission.