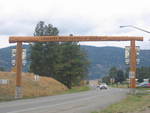 Junction of Highways 5, 5A, 8 and 97C; 90 km to Kamloops; 125 km to Kelowna; 274 km to Vancouver (via the Coquihalla Highway). Population: 8,150. Area Population: 16,000. Visitors Information: InfoCentre, Junction Highways 5 & 97C, PO Box 189, Merritt, BC V0K 2B0; Phone (250) 378-4224; Chamber of Commerce BIC, PO Box 1649, 2099 Garcia Street, Merritt BC V0K 2B0; Phone (250) 378-5394; Fax: (250) 378-6561.


Merritt is located in the heart of the scenic Nicola Valley, at the hub of several major highway routes, each leading to a variety of scenic and recreational opportunities. There are numerous hiking trails of varying degrees and in the winter cross-country skiing is fantastic. Recreation is abundant in all seasons. The many lakes, campgrounds and beaches provide for a variety of sports such as fishing, boating, water skiing, jet skiing, sailing and camping. The Nicola Valley Aquatic Centre has a great indoor pool, whirlpool and a workout gym. Merritt provides a full range of accommodations and services for the traveler in an incomparable natural setting. The Mountain Music Festival, a family oriented celebration attended annually by over 70,000 people, is held every July.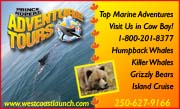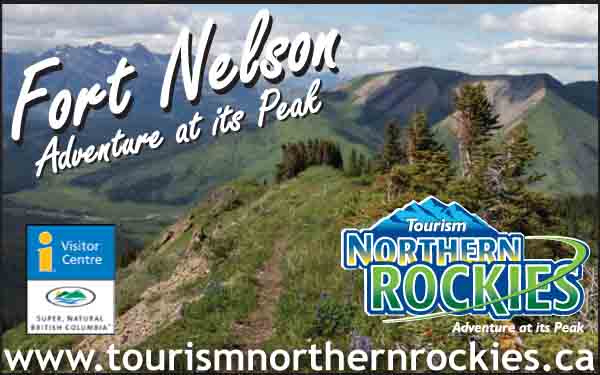 © 2018 Travel Guide. All rights reserved. No part of this site may be reproduced without our written permission.