Location: Northern Vancouver Island off Hwy 19 on Beaver Cove Road; about a 30-minute drive east of Port McNeill; 210 km (130 miles) northwest of Campbell River. Population: 20.


Telegraph Cove is a former fishing and cannery village, named in a poll of Canadian travel writers as a top-10 winner of best places to visit. It has become a launch point for eco-tourism due to its prime location on Johnstone Strait and its proximity to Robson Bight ecological reserve. The community serves as the send-off point for kayakers and other whale-watchers who are interested in sighting the large number of Orca and other whales that spend the summer months in the strait separating the northern part of Vancouver Island from the rest of British Columbia.


During the May to October season, whale watching vessels provide daytrips and multi-day adventures. The only pod in the world known to do so, the "Northern Residents" group of killer whales can sometimes be spotted rubbing their bellies on certain beaches. The Whale Interpretive Centre offers a highly educational and engaging experience focusing on local marine mammals.


This is one of the best areas on Vancouver Island for sport fishing. Fishing charters, grizzly bear viewing daytrips, cultural tours and kayak rentals are also available. Accommodations can be found at the local resort with historic cabins, condos, campgrounds, RV parks and vacation rental homes. Other amenities include full service marinas, cafes, a restaurant and pub.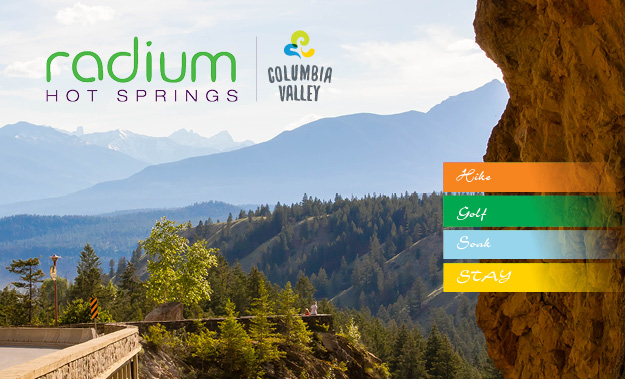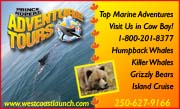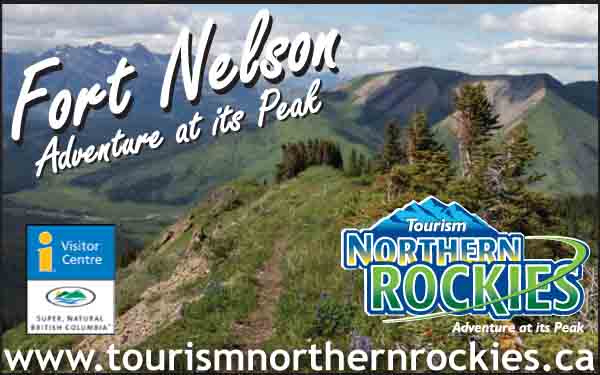 © 2019 Travel Guide. All rights reserved. No part of this site may be reproduced without our written permission.