Location: Junction of Highways 97 and 29; 100 km (65 miles) west of Dawson Creek; 310 km (193 miles) north of Prince George; 119 km (70 miles) to WAC Bennett Dam. Population: 3,100. Area Population: 7,000. Visitor Information: Chetwynd Visitor Centre, 5400 North Access Road just off Highway 97; Phone: (250) 788-1943; Email: tourist@gochetwynd.com; Website: www.gochetwynd.com


Chetwynd is located in the Pine River Valley in the southeast corner of the Peace River country and offers many services and attractions to the visitor, including RV campsites and nearby Provincial parks. Special attractions include Peace Canyon Dam and WAC Bennett Dam. Major industries include forestry, natural gas and agriculture.


The area has lakes and rivers teeming with many varieties of fish and waterfowl. In summer, Chetwynd is known for its white water opportunities and hiking trails. In the fall, moose, caribou, deer and black and grizzly bear are plentiful. Winter draws many visitors to the popular downhill skiing area, for cross-country skiing and ice fishing.


Known as the "Community Carved by Success" Chetwynd is home to a thriving artistic community. The Visitor Information Centre offers walking maps showing the locations of the town's award-winning and intricate chainsaw carvings, now numbering over 175. Enjoy easy and ample parking, fresh coffee and tea, and helpful staff to answer any questions about your time in Chetwynd.

The Little Prairie Heritage Museum features homestead life and industry history. See unique collections from early settlers and BC Rail car memorabilia and local fossils. A trapper's cabin features trapping and hunting gear. This is a great place for a picnic and a popular location for weddings and events.


SPECIAL EVENTS
Pioneer Fishing Derby: May
Family Fest: May
International Chainsaw Carving Championship Invitational: 2nd weekend in June
Canada Day Celebrations: July 1st
West Moberly Days (Native Games): July
Moberly Lake Bathtub Race: August

Chetwynd's Famous Chainsaw Carvings
Chetwynd is now graced by over 175 beautiful and finely detailed chainsaw carvings of animals, legendary figures and scenes scattered throughout town, originating with master carver Terry McKinnon's involvement in the 50th anniversary celebrations for the Alaska Highway in 1992, and added to by the many skilled craftsmen who have participated since 2005 in the annual Chetwynd International Chainsaw Carving Championship Invitational. Held the 2nd weekend in June, the event is attended by about a dozen carvers from as far away as Australia and Japan. Maps of sculpture locations are available at the Visitor Information Centre to assist in a very memorable stroll to enjoy the fine workmanship of this unique legacy.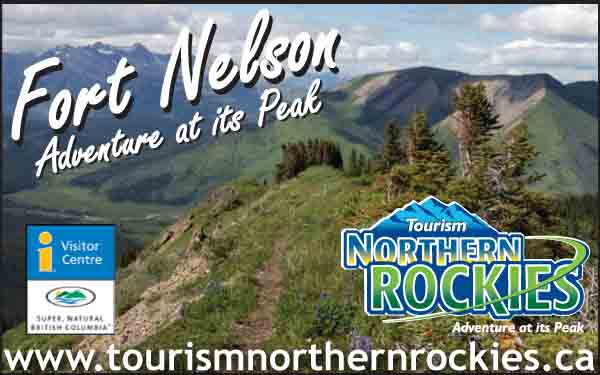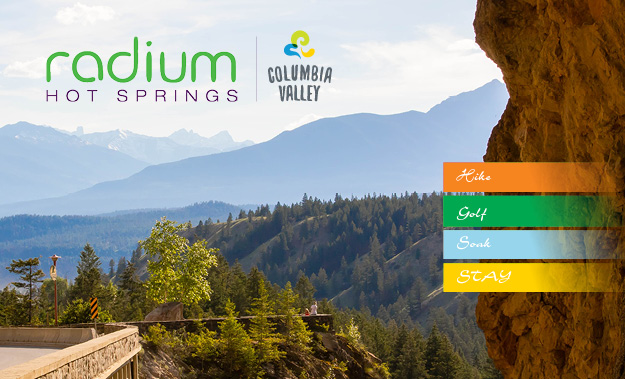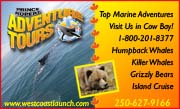 © 2023 Travel Guide. All rights reserved. No part of this site may be reproduced without our written permission.