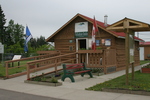 Location: Milepost 35 on Alaska Highway and BC 97; 10 miles south of Fort St. John. Population: 1270. Visitor Information: Taylor Visitor Information Centre, open May through September at 10316 - 100 Street, PO Box 300, Taylor, BC V0C 2K0; Phone: (250) 789-3392; Email: districtoftaylor.com; Website: www.districtoftaylor.com


Alexander Mackenzie traveled through this area in 1793 in search of the Northwest Passage. The small town of Taylor, situated in a scenic valley where the Alaska Highway crosses the Peace River, was named for a fur trader, trapper and ferryman who settled the area in 1912.


Peace Island Park provides camping facilities, hiking and cross country skiing trails, boating and canoeing on the majestic Peace River. Taylor Landing Provincial Park is popular for swimming and fishing. Serviced camping and RV sites are located in Taylor along the Peace and near the championship 18-hole Lone Wolf golf course with pro shop, lounge, driving range and tennis courts. A two-mile trail circling the course is used in winter for cross country skiing.


Kiskatinaw Provincial Park, located 15 miles south of Taylor toward Dawson Creek, protects the unique bridge that was an engineering coup of the Alaska Highway Construction period. Fearing a Japanese invasion of Alaska during WW II, nearly 11,000 troops endured extreme conditions to build the 1520-mile Alaska Highway. At the Kiskatinaw River a hairpin turn forced the construction of this sloped, 190-foot wooden bridge, which has a 9-degree curve to conform to the bend of the highway. Construction required 9 months to complete the first curved bridge in Canada. Reservations for the 28-site campground, which is open from May to October, may be made at (250) 843-0074.


Special events include the World's Invitational Gold Panning Championships in August and winter dog sled races.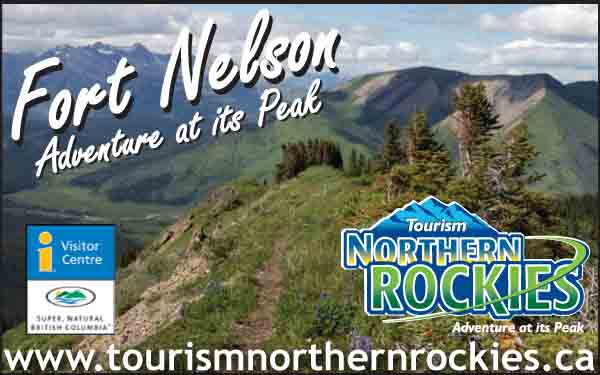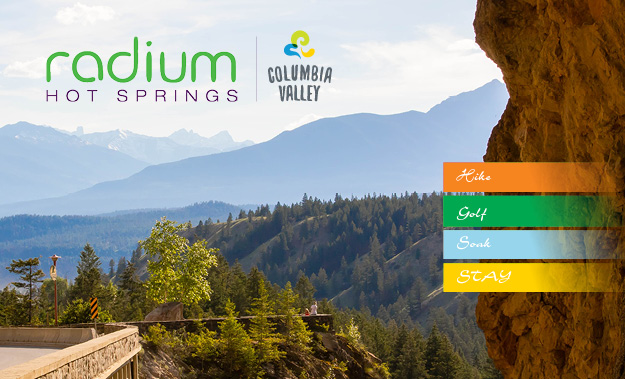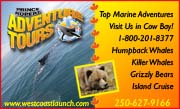 © 2023 Travel Guide. All rights reserved. No part of this site may be reproduced without our written permission.