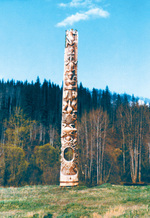 Location: Stewart-Cassiar Highway 37, 2.5 miles north of the junction with the Yellowhead Highway 16. Located between the Gitanyow and Gitwangak Reserves; 30 miles to Hazelton, 50 miles to Terrace and 70 miles to Smithers. Population: Approximately 500. Visitor Information: Kitwanga Community Association, PO Box 98, Kitwanga, B.C. V0J 2A0; Phone (250) 849-5587.


Kitwanga Valley is a picturesque place and a photographer's paradise. The valley is surrounded by high, snow-capped peaks including the Seven Sisters.

Words are inadequate to describe the Stewart-Cassiar highway route in beautiful British Columbia. A circle tour takes visitors through some of the most spectacular and primitive areas of western Canada. The Stewart-Cassiar Highway 37 begins at Kitwanga and ends at the Alaska Highway, 17 miles from Watson Lake in the Yukon. Continuing west on the Alaska Highway, visitors can travel to Whitehorse and then either Skagway or Haines, to experience a trip south on the Alaska ferries.

Approximately 500 people live in Kitwanga Valley. Facilities in Kitwanga include a community-maintained campground, a general store, restaurants and gas stations with repair and towing services. The Valley has excellent areas for fishing and hiking. The Kitwanga, Kispiox and Skeena Rivers are known for their beauty, as well as world-record salmon and steelhead fishing. Right in Kitwanga, the "Mill Pond" is a favorite local site. Now a "Ducks Unlimited" project, the pond is a stopover for many ducks and geese on their migrations north and south. Occasionally swans and loons can be seen.

The area is rich in Native history and sites. Battle Hill is the first National Historic Site in Western Canada to commemorate Native culture. The story of Battle Hill and its importance to warring Gitksan tribes is told on large plaques enroute to the top of the hill, the site of an archeological dig. The village has an impressive collection of totem poles, many of which are in their original locations. St. Paul's Anglican Church is one of the oldest standing wooden church structures in BC, dating back to 1893.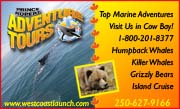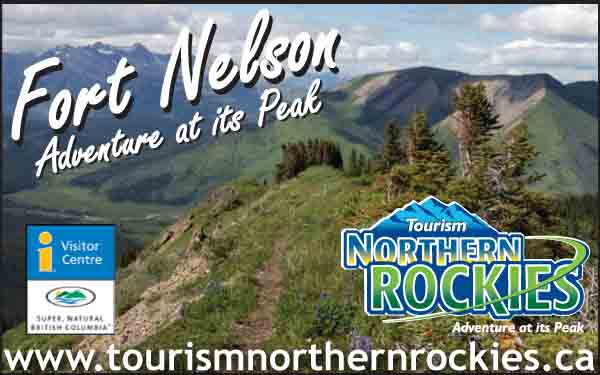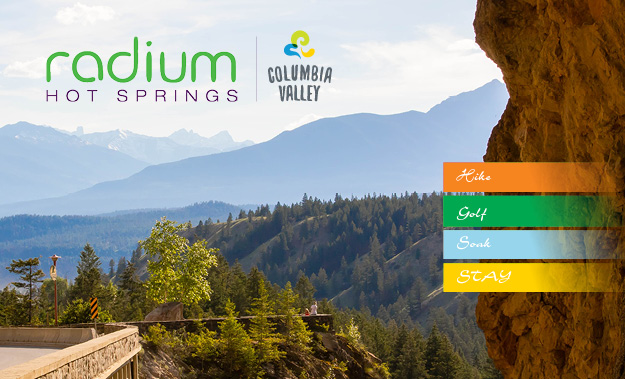 © 2023 Travel Guide. All rights reserved. No part of this site may be reproduced without our written permission.