Location: Milepost 533 on the Alaska Highway and BC 97.


Established at the site of a WWII refueling depot, Coal River Lodge offers full hookup RV and tent camping, showers, laundromat, gas station providing minor repairs, licensed restaurant, motel and gift shop. Try a bison burger or pick up some world renowned BC berry chocolates and jams.

Coal River flows into the Liard beside the lodge, so drop a line in near the bridge or try a bit of gold panning. The area is also the gateway to the Kechika and Turnagain Valley.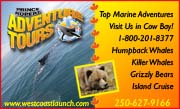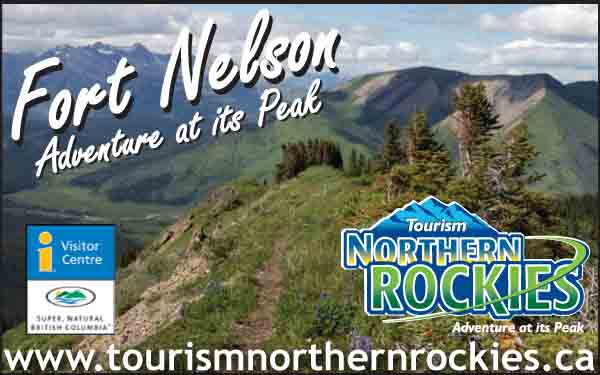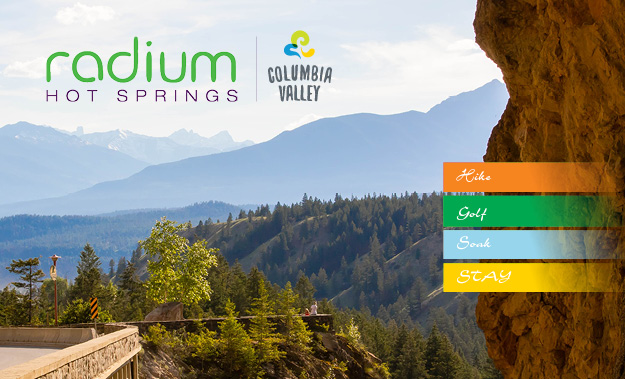 © 2023 Travel Guide. All rights reserved. No part of this site may be reproduced without our written permission.