Location: Milepost 590 on the Alaska Highway and BC 97.


Contact Creek was named by soldiers of the 35th Regiment from the South and the 340th Regiment from the North who met here September 24, l942 to complete the southern sector of the Alaska Highway. Contact Creek Lodge provides a wide array of services for the traveler.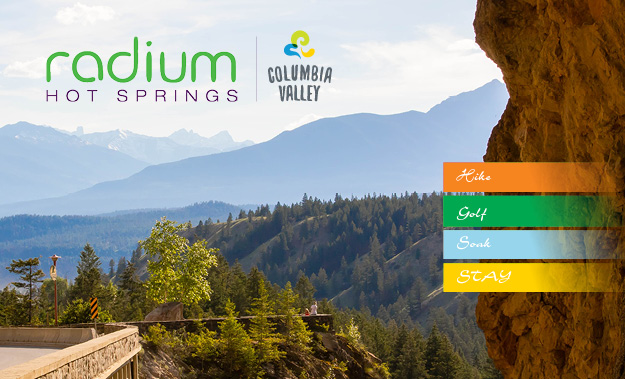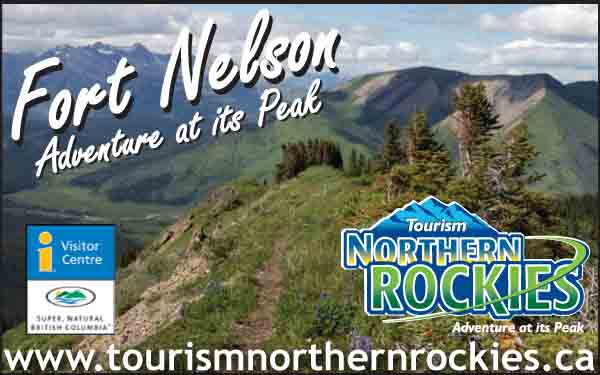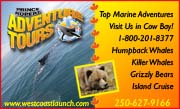 © 2023 Travel Guide. All rights reserved. No part of this site may be reproduced without our written permission.