Location: Highway 37 South; 58 km (35 miles) south of Terrace and Yellowhead Hwy 16; 198 km (120 miles) soustheast of Prince Rupert. Population: 9000. Visitor Information: The Kitimat Chamber of Commerce and the Kitimat Visitor Info Centre are both located at the entrance to Kitimat. Kitimat Chamber, PO Box 214, 2109 Forest Avenue Kitimat, BC V8C 2G7; Phone: (250) 632-6294 or (800) 664-6554; Email: tourism@kitimatchamber.ca; Website: www.tourismkitimat.ca


Kitimat is an all-season outdoor paradise and playground uniquely situated at the head of the Douglas Channel, with access to exceptional salt and fresh water fishing within minutes of downtown. To fully experience the majesty of BC's inland coast, plan a canoe or kayak trip on the Douglas Channel or Kitimat River for incredible scenery and wildlife viewing. Sport fishing and sightseeing charters can be easily arranged in Kitimat.


Golf the professionally designed and challenging 18-hole Hirsch Creek Golf Course. Amble along family-friendly hiking trails through the lush rain forest or tackle the higher altitudes of adventurous alpine hiking. Recreation facilities include an indoor sports complex with an aquatic centre, arena and ice rink, racquetball and squash courts.


In winter, enjoy snowshoeing and backcountry skiing, or explore two scenic snowmobile trails whose overnight cabins are considered among the nicest in the province. Located halfway between Kitimat and Terrace, Onion Lake Ski Trails offer endless vistas of the Kitimat Range Coast Mountains. Brochures describing various winter recreation routes may be obtained at the Visitor Info Centre.


In addition to rotating exhibitions of arts, culture and history, the Kitimat Museum showcases historic native artifacts and the economic history of Kitimat and the Alcan smelter.


Kitamaat Village, located 11 km south of Kitimat, offers a rich cultural history, outstanding displays of native artwork, beautiful ocean views, marina and hidden totem poles. Be sure to visit the famous carving shop of world-renowned Haisla master carver Sam Robinson and take home a memento from BC's north country.


Take your photo next to the 500-year-old giant Sitka spruce tree located behind the Riverlodge Recreation Centre across the Haisla Bridge. Protected by law and registered as the largest of its kind in the province, this tree would provide enough lumber to frame nine average houses. Sitka spruce is very strong and is prized by the aviation industry.

SPECIAL EVENTS
Canada Day Festivities: July 1 weekend
Kitimat Motorcycle Show n' Shine: August
Labor Day Weekend Annual Fish Derby: Sept.
Light Up Kitimat: late November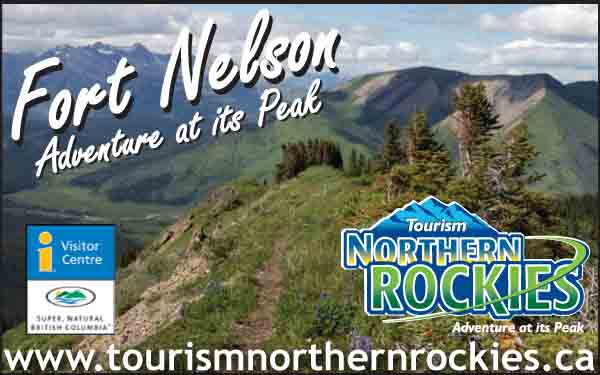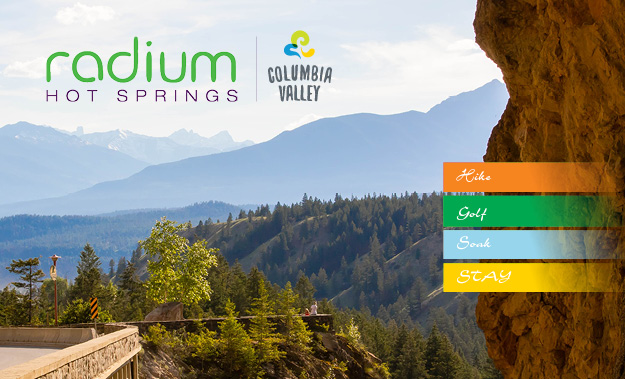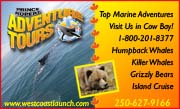 © 2023 Travel Guide. All rights reserved. No part of this site may be reproduced without our written permission.