Milepost 143 on the Alaska Highway and BC 97; 139 miles northwest of Dawson Creek. Population: 100. Elevation: 1,097 m (3,600 ft.).


Travelers can rest up in the pleasant full service RV Park at Mile 143 Pink Mountain, camp and picnic or rent a room, stock up on fuel, groceries, liquor or souvenirs, dine at the restaurant, shower or do laundry.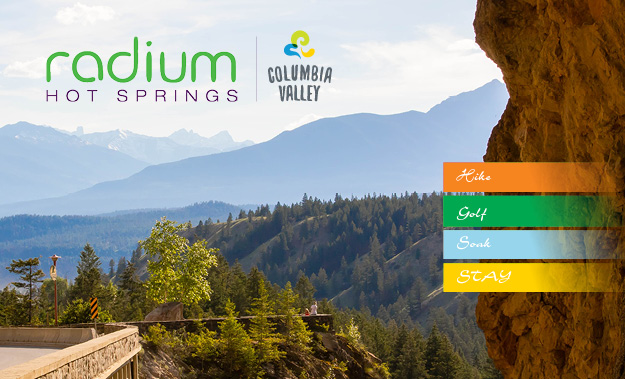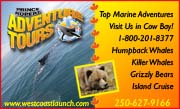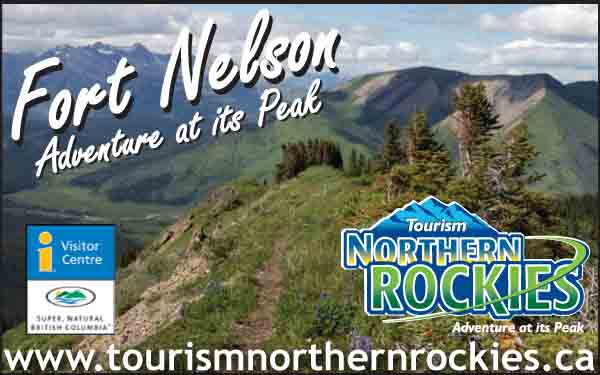 © 2023 Travel Guide. All rights reserved. No part of this site may be reproduced without our written permission.