Location: Take Exit 135 on the Trans-Canada Highway and follow signs; can also be accessed from Lougheed Hwy 7, north of Agassiz; 90 minute drive from Vancouver, about midway between Chilliwack and Hope. Harrison can also be reached from Vancouver by boat up the Fraser and then Harrison Rivers. Population: 1500. Visitor Center located at 499 Hot Springs Road; Phone: 604-796-5581; Website: www.tourismharrison.com


Positioned against Southwest BC's stunning mountains and Harrison Lake's sandy beaches, Harrison Village is a favorite vacation destination filled with rich history, rolling green farmland and natural wonders, including the world-famous hot springs and nearby Fraser River canyon and Sasquatch Provincial Park. This world class fishing resort provides for limitless water sports, boat tours, agricultural tours, hiking, wildlife viewing, festivals and events. Golfers can enjoy 9 and 18-hole courses offering beautiful views.


The annual Harrison Festival of the Arts is a 10-day celebration of world music and art featuring free outdoor beach concerts, evening performances, children's day, visual art exhibits, workshops and art markets. Professional performing arts events are also presented between September and May each year. The Kilby Museum and Campground located on the river at nearby Harrison Mills historic site, showcases rural life in the early 1900s with a general store museum, heritage post office, hotel and family living quarters, working orchard and farm with baby animals, sandy beaches and boat launch, cafe and gift shop.


Harrison Hot Springs was originally revered as a healing place by the Sts'ailes (Chehalis) First Nations. They were first discovered by others in the 1800s when a member of a nearly frozen group of miners fell into the water, and rather than dieing of hypothermia was happily surprised by the warm temperature. There are two hot springs that combine to create unique healing waters with a high concentration of dissolved mineral solids, especially sulfur. Guests staying at the Harrison Hot Springs Resort and Spa may access the resort pools which are served from the Springs' source. The town's public hot springs pool is centrally located and accessible by all visitors.

The town offers accommodations to suit every budget, including those at Harrison Hot Springs Resort and Spa with over 300 guest rooms and cottages and its own pools and full spa services.

Tulip Festival – April
Sasquatch Days – June
Festival of the Arts – July
Dragon Boat Festival – July
Slow Food Cycle Tour – July
Bands on the Beach –August
Sturgeon Fishing Challenge – October
Oktoberfest
Bald Eagle Festival – mid-November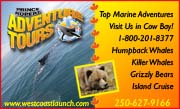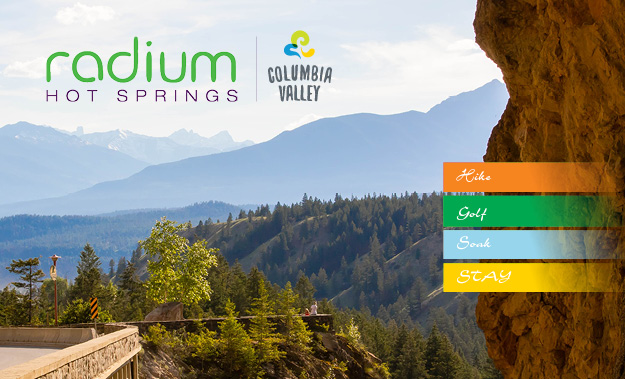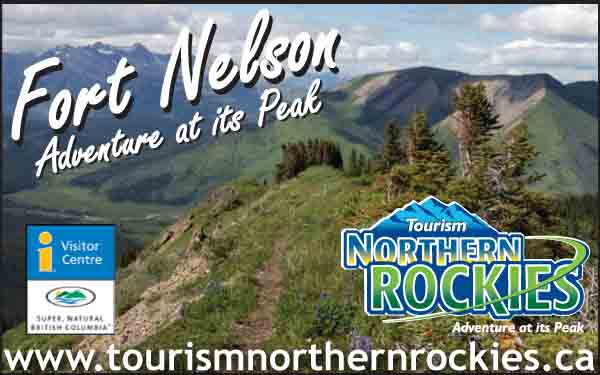 © 2023 Travel Guide. All rights reserved. No part of this site may be reproduced without our written permission.