Location: A third of the way "up" Vancouver Island and west of Nanaimo at the head of Alberni Inlet, a long arm of the Pacific Ocean coming in from the west side of the island. Population: 18,000. Visitor Information: City of Port Alberni, Website: www.portalberni.ca.


Known as the heart of Vancouver Island, Port Alberni has reinvented itself from an 1800's sawmill town and administrative center, into a world-class tourism destination. The natural beauty of the area, fine marine and freshwater fishing and ecotourism activities such as hiking, kayaking, scuba diving and mountain biking lure visitors from around the world. Enjoy great food and peaceful accommodations, exciting art galleries, museums and live performance, a ride on a steam train and endless parks and outdoor pursuits.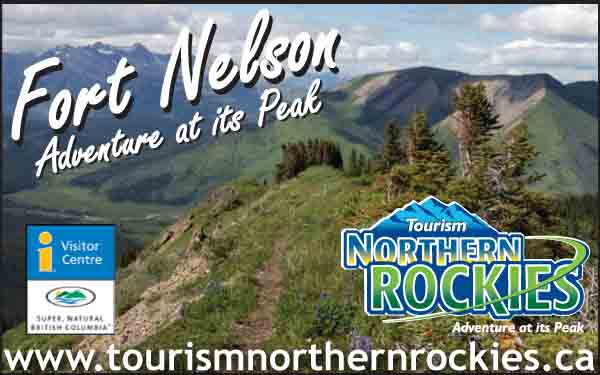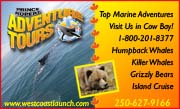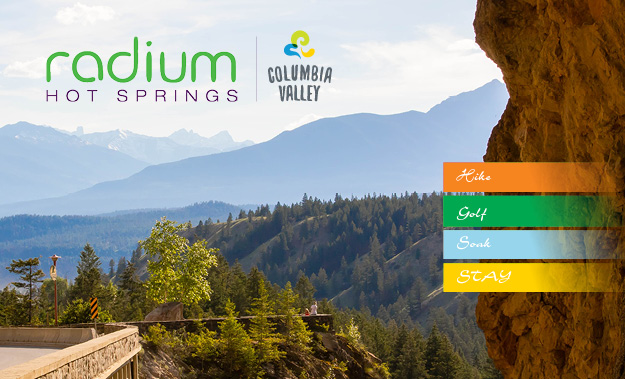 © 2023 Travel Guide. All rights reserved. No part of this site may be reproduced without our written permission.